Holiday: Fresh Pine Goldie Candle
Capturing the essence of the festive season, fresh pine needles come together with rich newly sawn forest woods, rosewood, citrus and cedar.
The Goldie Candle has been designed with luxury and celebration in mind. Our Holiday Collection fragrances are poured into a covetable brushed aluminium gold vessel, a limited edition vessel available for the holiday season. The Goldie Candle provides a delicately scented burn for up to 90 hours.
The new season Holiday Collection showcases three limited edition fragrances: the cult classic Fresh Pine along with two new fragrances, Raspberry & Hibiscus and Blossom & Spiced Vanilla.
This year, each candle is poured into a luxury brushed gold vessel, elevating the collection, and creating a golden moment in your home as you burn your new favourite fragrance throughout the festive season. From coveted gift sets to our most nostalgic products, celebrate the magic of the golden moments this gifting season.
Fragrance Family: Woody / Fresh
Fragrance Intensity: 8/10
Fragrance notes:
Top: Citrus, bergamot, pine
Middle: Ylang-ylang, rosewood, strawberry, fruit
Base: Musk, Cedarwood
Trim your wick before burning your candle the first time and every subsequent burn thereafter.

We advise burning your candle for periods of no longer than three hours at a time.

Discontinue burning your candle when there is 10mm / 1cm of wax is remaining.

Always burn your candle on a stable and heat resistant surface, away from drafts or items that can catch alight.

Never leave a burning candle unattended, near children or pets.

If you're burning more than one candle at a time, space your candles approximately 100mm (10cm) apart.
Black Friday order delay: 
Please note that while we are working around the clock to ensure your ECOYA order is delivered within our usual delivery times, we are encountering some delays. We apologise for this and are working hard to have your Black Friday order dispatched within 7 working days from your purchase date. You will receive your tracking information via email once your order is on its way to you. 
 Thank you for all your support and patience. Please do not hesitate to contact us at hello@ecoya.com if you have any questions. 
We offer free shipping on orders over $100 or a $12.99 flat rate on all other orders for both New Zealand & Australia.
All New Zealand orders are dispatched from the ECOYA warehouse in Auckland via PostHaste. 
Delivery made between 9am-5pm Monday – Friday.Deliveries to the Auckland region within 1-3 business days after your order is placed.North Island delivered within 2-4 business days after order is placed.South Island delivered within 3-7 business days after your order is placed.
*Some rural deliveries may take longer.
Please note we do not deliver to parcel lockers or PO boxes.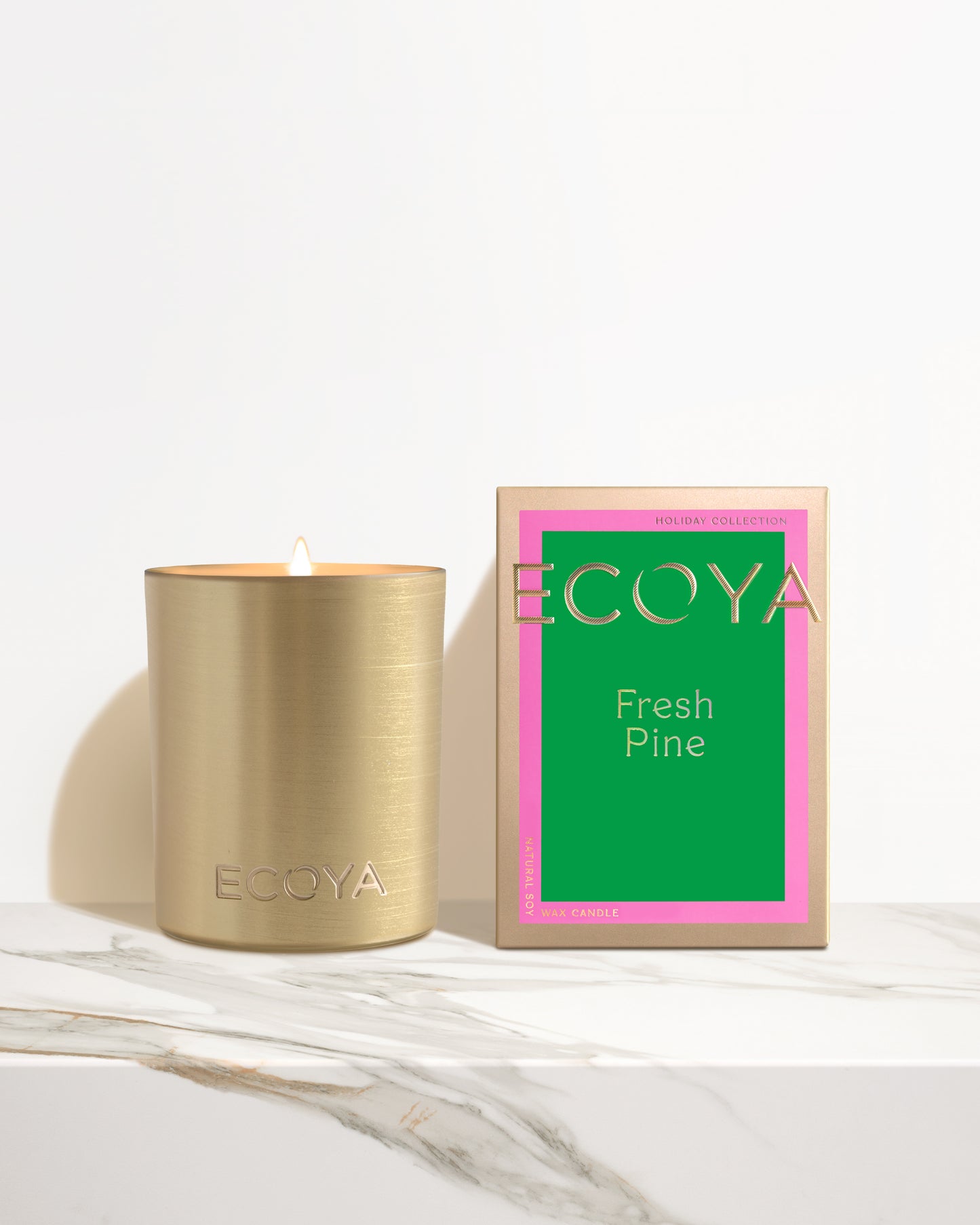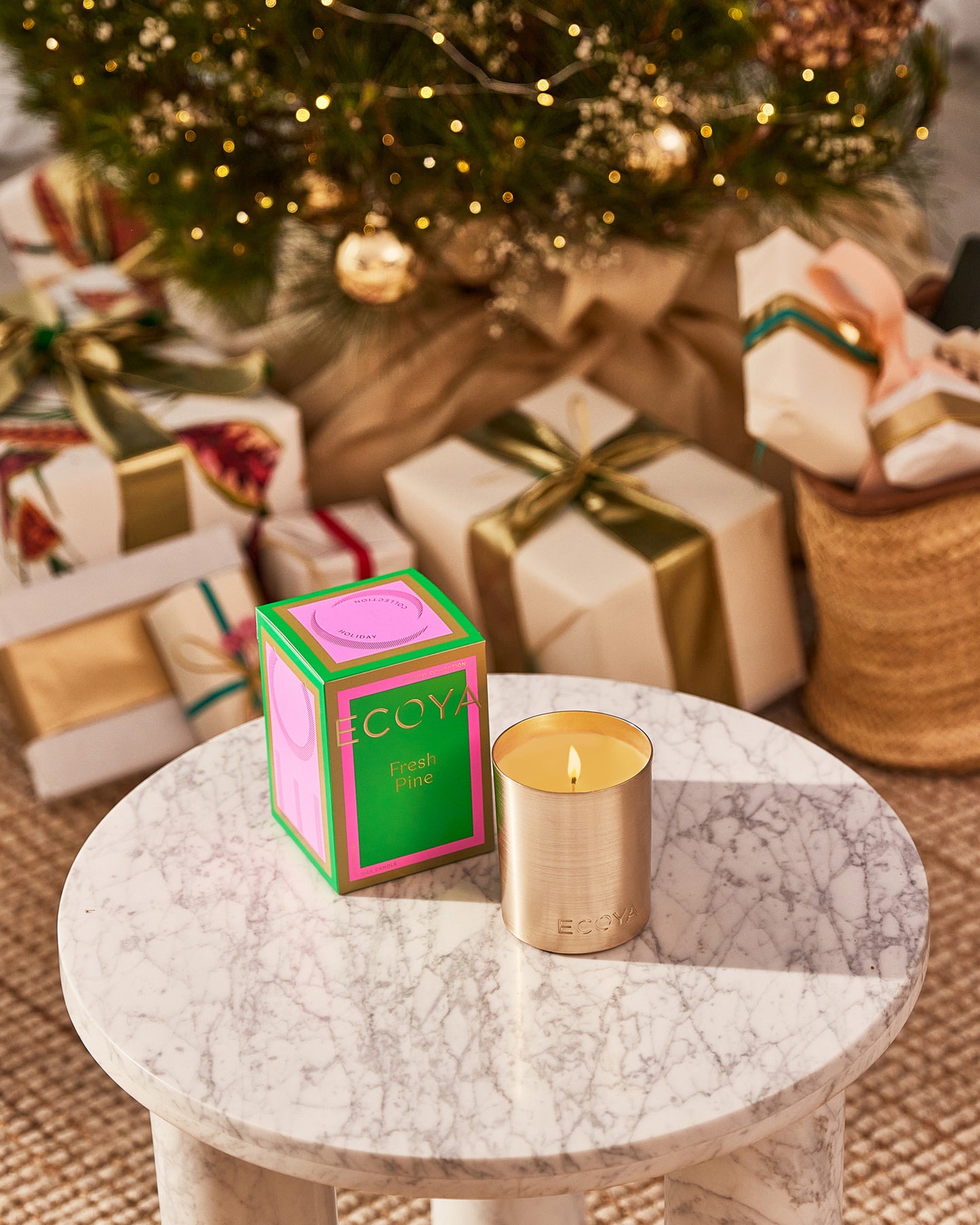 ingredient breakdown
A look at what we're made of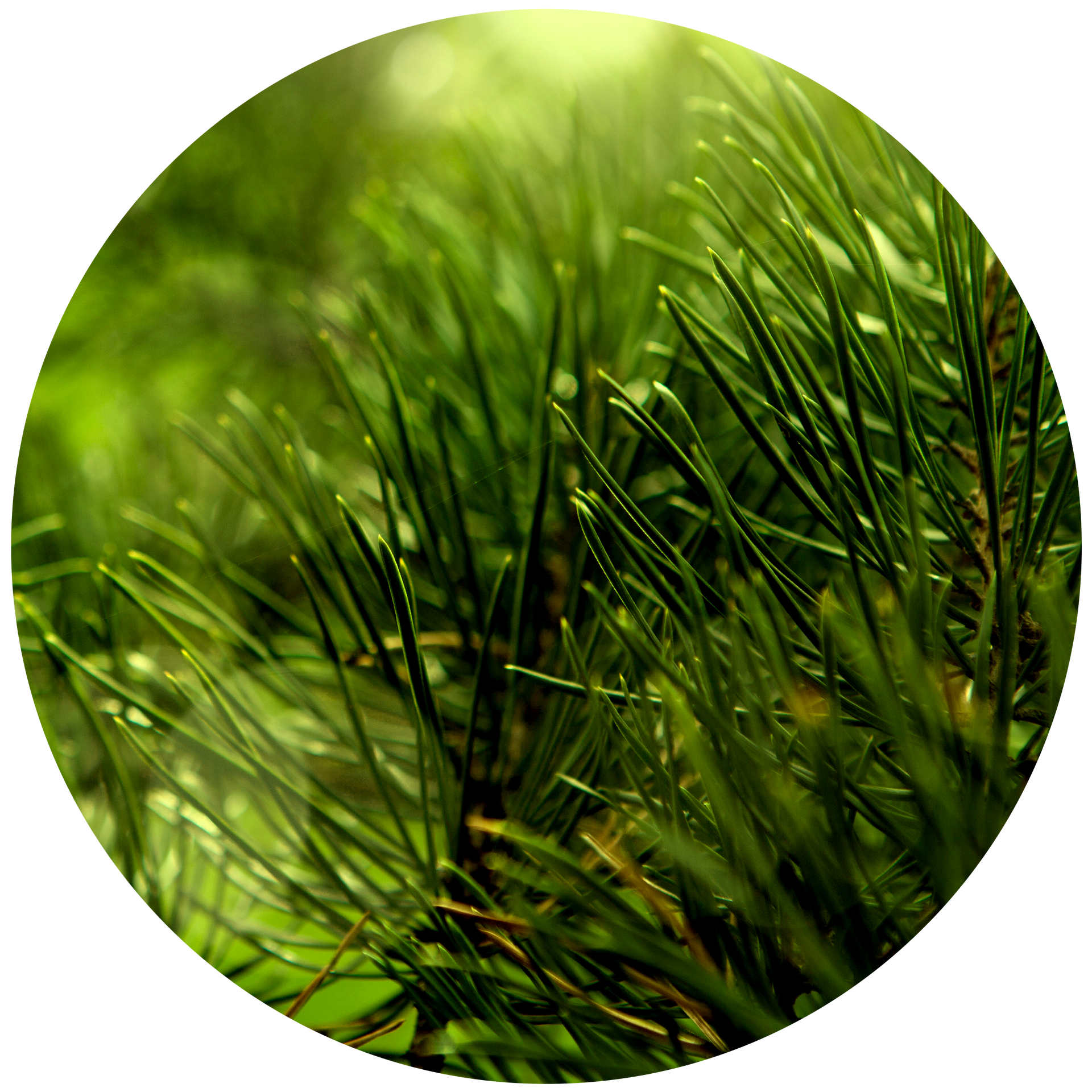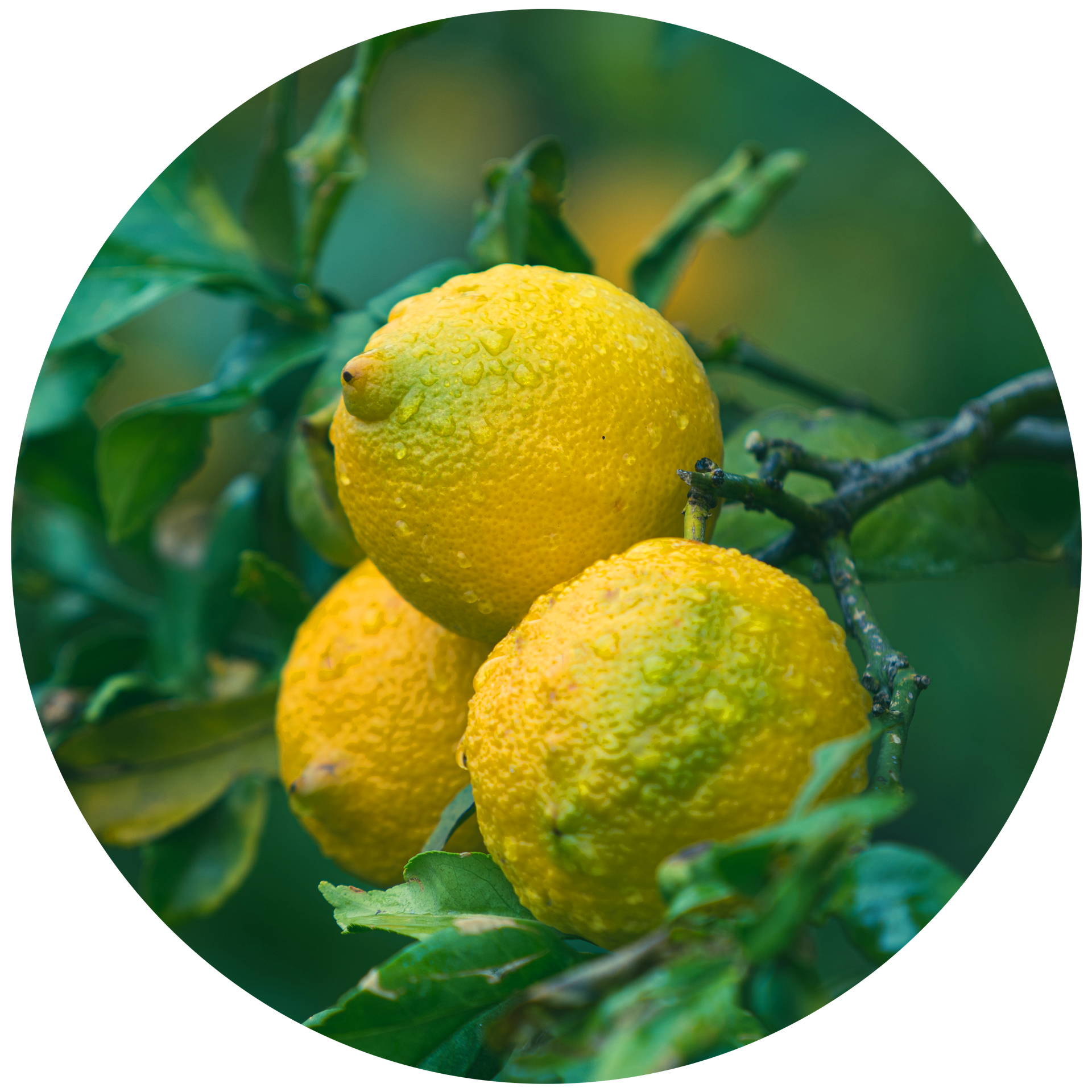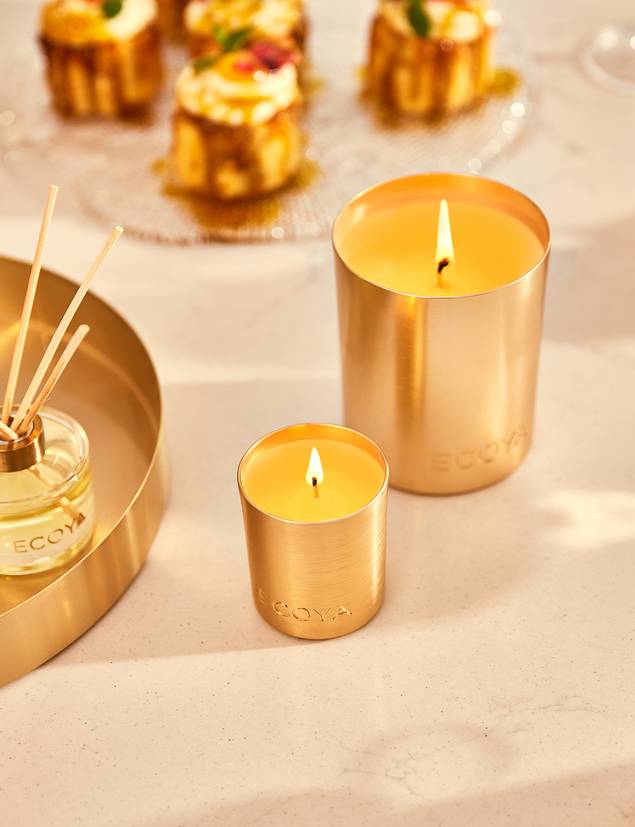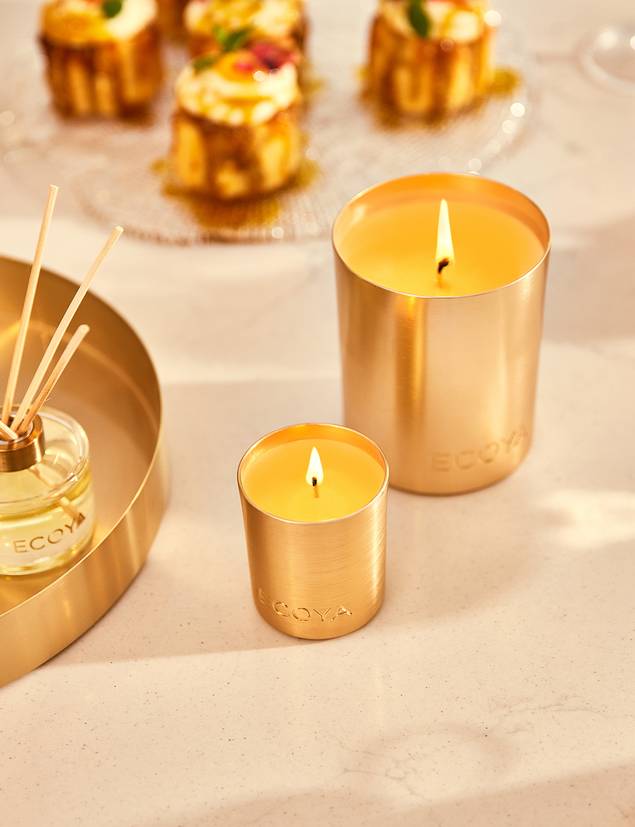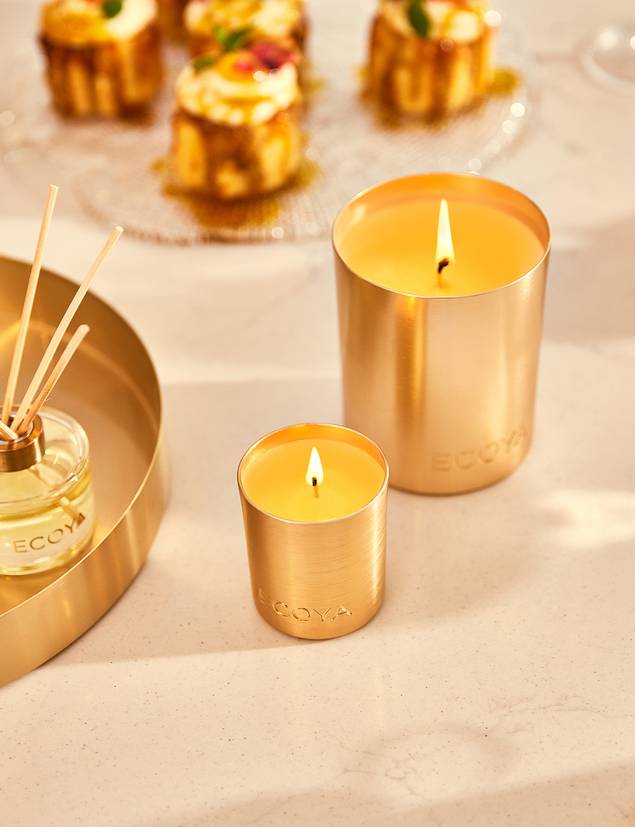 Your burning questions
Our Goldie Candle have a burn time of up to 90 hours and should not burn for longer than three hours at a time.
While not much thought is given to the burning technique of your candle, there are a few tips and tricks to follow to ensure you make the most of your candle.
Burn your candle for a minimum of an hour, or until the wax pool reaches the edge of the vessel.
Burning your candle to the edge of the vessel will prevent tunnelling. By burning your candle so the wax pool reaches the edge of the jar, it will mean that all subsequent burns will burn evenly, therefore maximising burning time.
To extinguish, use a snuffer or blow it out gently. This will eliminate black sooty particles from getting stuck in the wax.
Do not use liquid or the lid to extinguish your candle (the lid is not a snuffer).
Yes! The vessel we use to make our Goldie Candles is recyclable aluminium.
There are a few important steps that need to be taken before the aluminium can be put into your recycling bin though, this includes removing any remaining wax as well as the wick tab from the vessel.
In order to do this, we suggest the following; When your candle has around 10mm of wax remaining, pop it in the freezer for a day or two. This will shrink the remaining wax, separating it from the vessel. Hold the candle upside down and give it a good tap on the bottom of the vessel. The remaining wax and wick tab should drop out.
It is also important to ensure the vessel is completely clean from any waxy residue before putting into your recycle bin. The best way to do this is to use warm, soapy water and a gentle cloth to wipe out any remaining wax.
Alternatively, we also encourage re-using the vessel. They are great to store cotton buds, make up brushes, and make for perfect desk accessory to store your stationary.
@ecoya
Show us your favourite #ecoyamoment