Talitha Cummins is an esteemed Australian journalist, mother of two and passionate advocate for mental health.

With an incredible zest for life, Talitha puts family first and in the lead up to Mother's Day she sat down with us to speak about her inspiration and 'Everyday Hero', her Mum.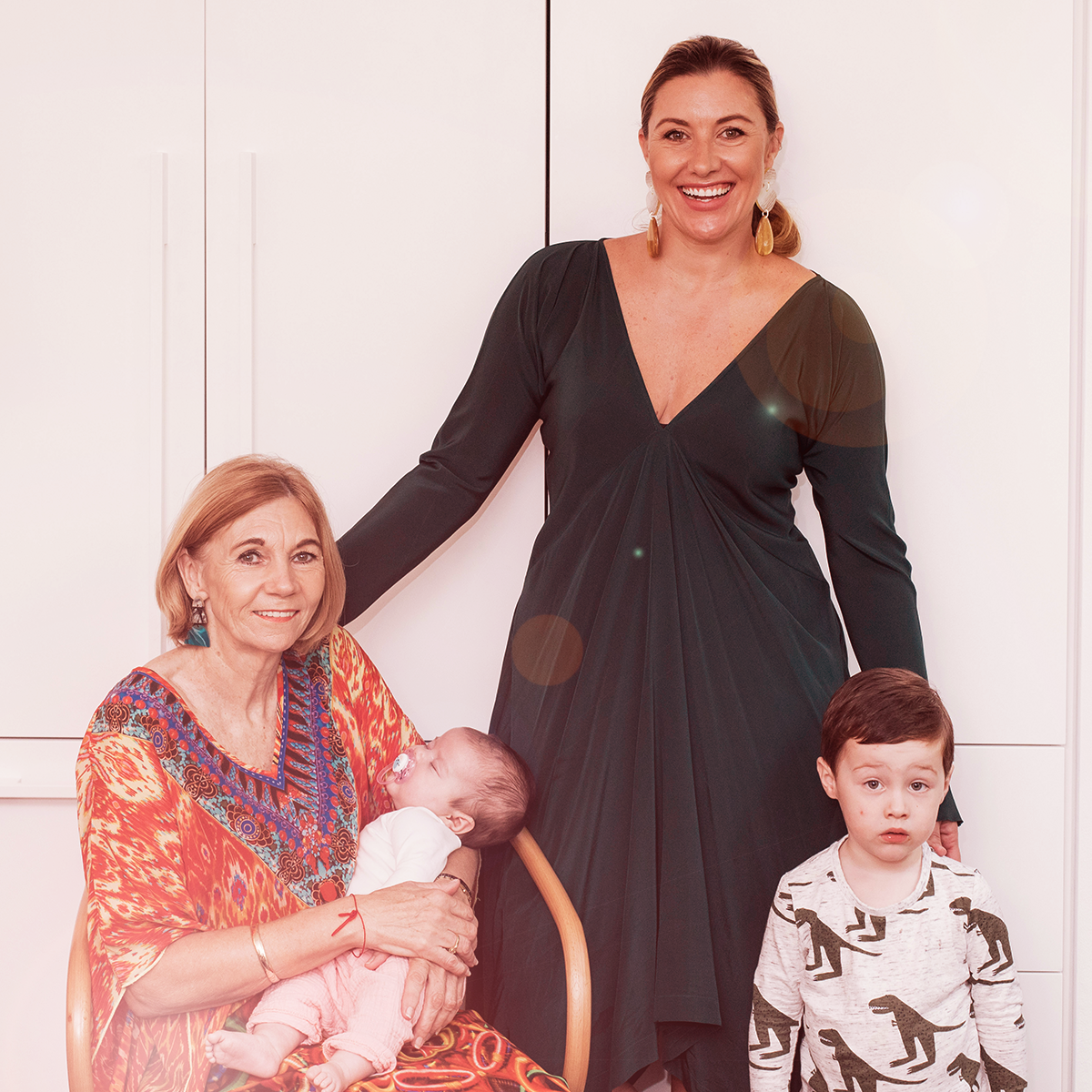 Q. How does your mother inspire you?
My mother is hardworking, strong, generous and kind all rolled into one. She has taught me to stand up for myself and fight for what I believe in.

Q. How is your mother your "Everyday Hero"?

She's one of the most selfless people I know. Always thinks of others before herself and is always there to support me - through good and bad times.

Q. What have you learnt from each other?

My Mum has taught me the importance of selflessness. It's something I strive for as a parent. I like to think I've taught her to chill out sometimes!!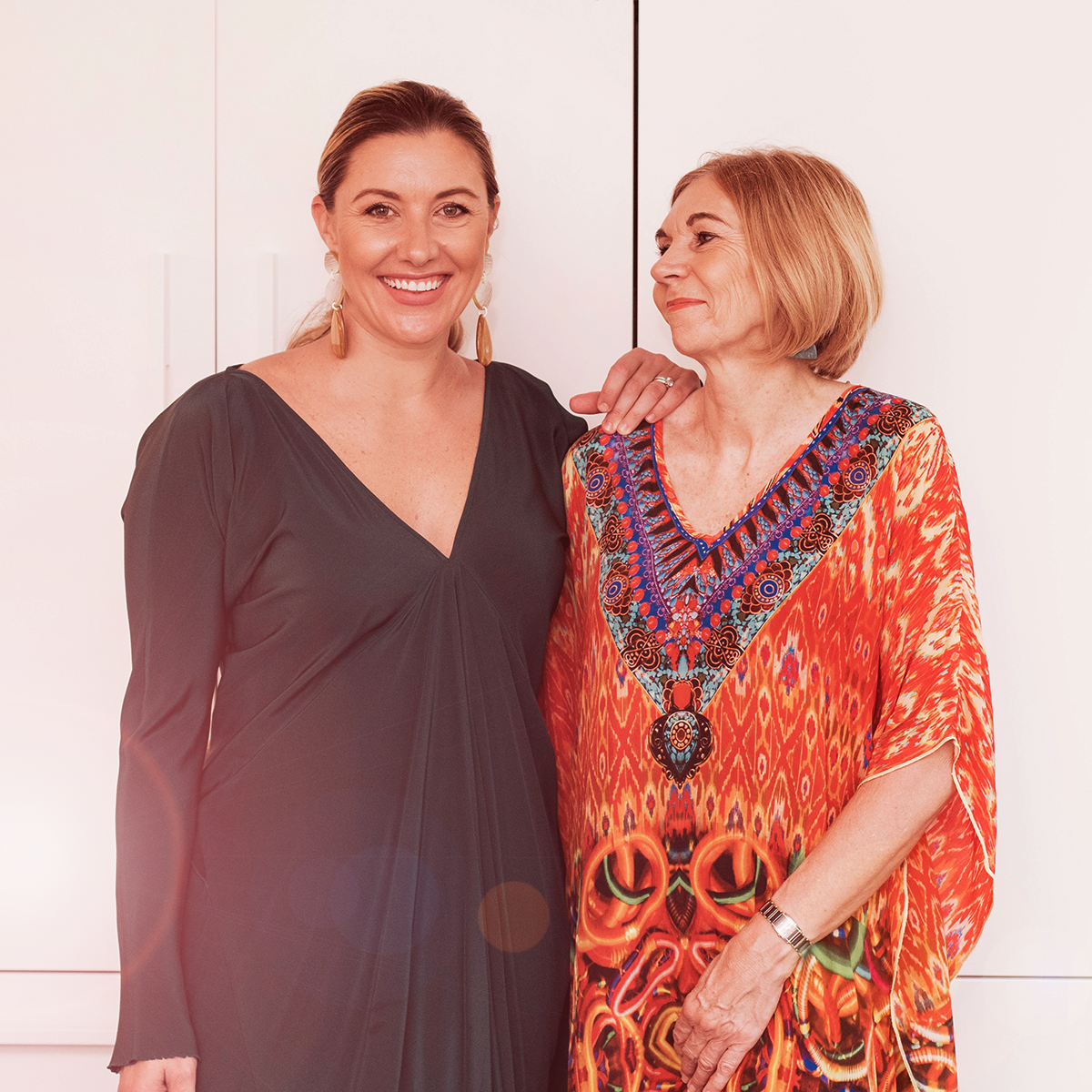 Q. What do you admire about each other?
We both admire each others' strength. It's pretty special to have someone like my mum in my corner. She puts me before herself. In my 15 year TV career, she recorded every single appearance!!

Q. How do you like to spend time together?

We love to travel - we went to New York with my cousin and Aunty and will always remember such a special time. Mostly we just hang out with the kids, go swimming. For her 60th birthday I made her learn to paddle board, in Hawaii. She nailed it!
Q. What is the most important lesson you would like to instil in your children?
Be kind. Kindness. It's everything. I bought a T-shirt for my son Oli, which says 'Kind people are my kinda people.' I want to teach him That kindness starts at home and extends to everyone we cross paths with; from the shopkeeper to the garbage man, to kids in the park.

Q. How do you spoil your Mum?

I love to buy her things that she wouldn't buy herself.
Do you have your own 'Everyday Hero'? Nominate them
here
and they could win an ECOYA gift pack valued at $500.