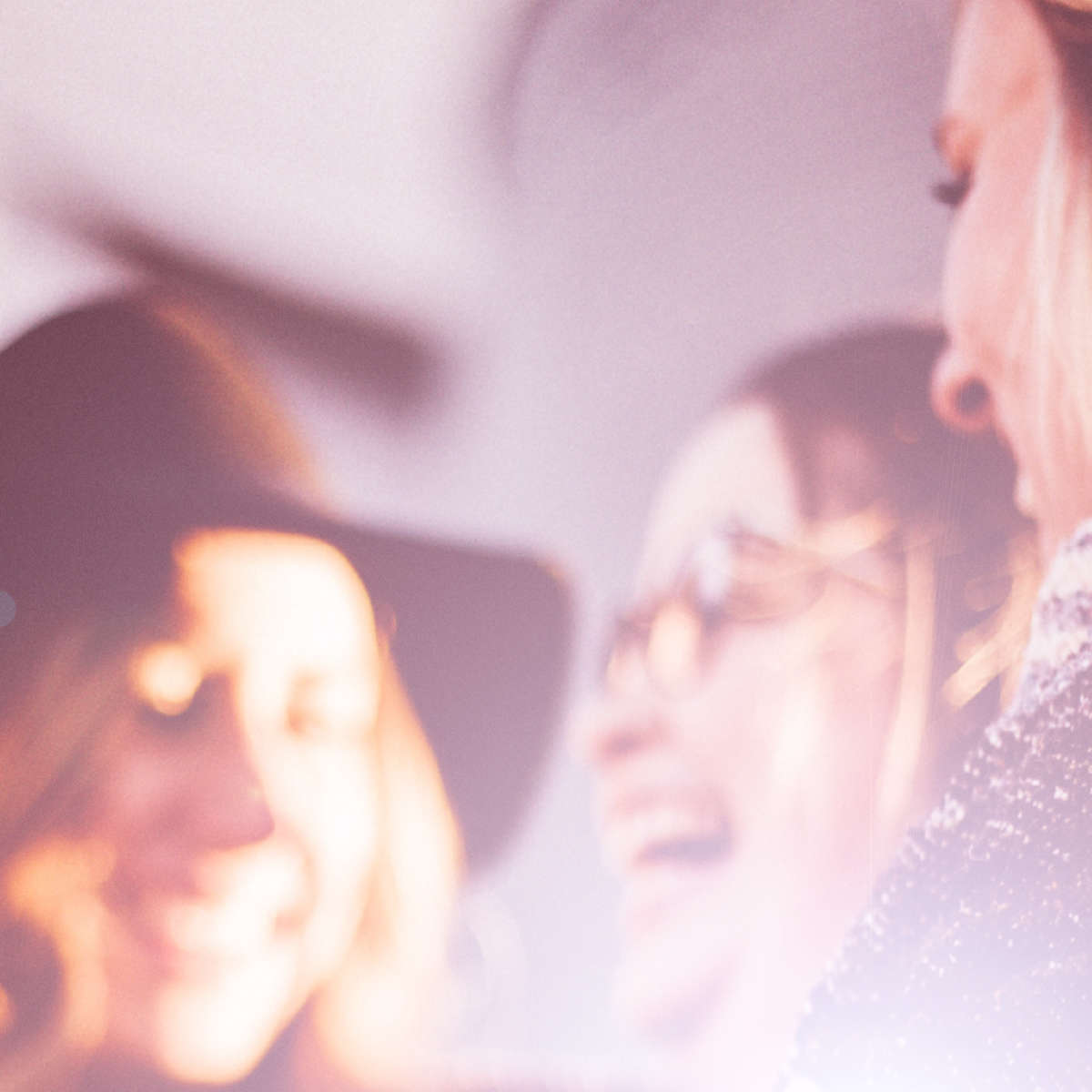 Ruth nominated her Mum, Louise, as her everyday hero, who has been at her side as she battles an autoimmune disease.

"I could not do this journey without my mum. She really is my hero, she's one of the most beautiful women you would ever meet, willing to do anything for me, I am truly blessed".

Louise is the first to receive $500 worth of ECOYA, for bringing light to everyday light.


Do you have an Everyday Hero? Nominate them
here.