Start the day with our fruity favourite, Guava & Lychee Sorbet.
Add coffee, granola and a cocktail of berries and you have your summer morning ritual, set.
We've also made the perfect playlist (Morning chill) to enjoy over brekkie.
Listen here.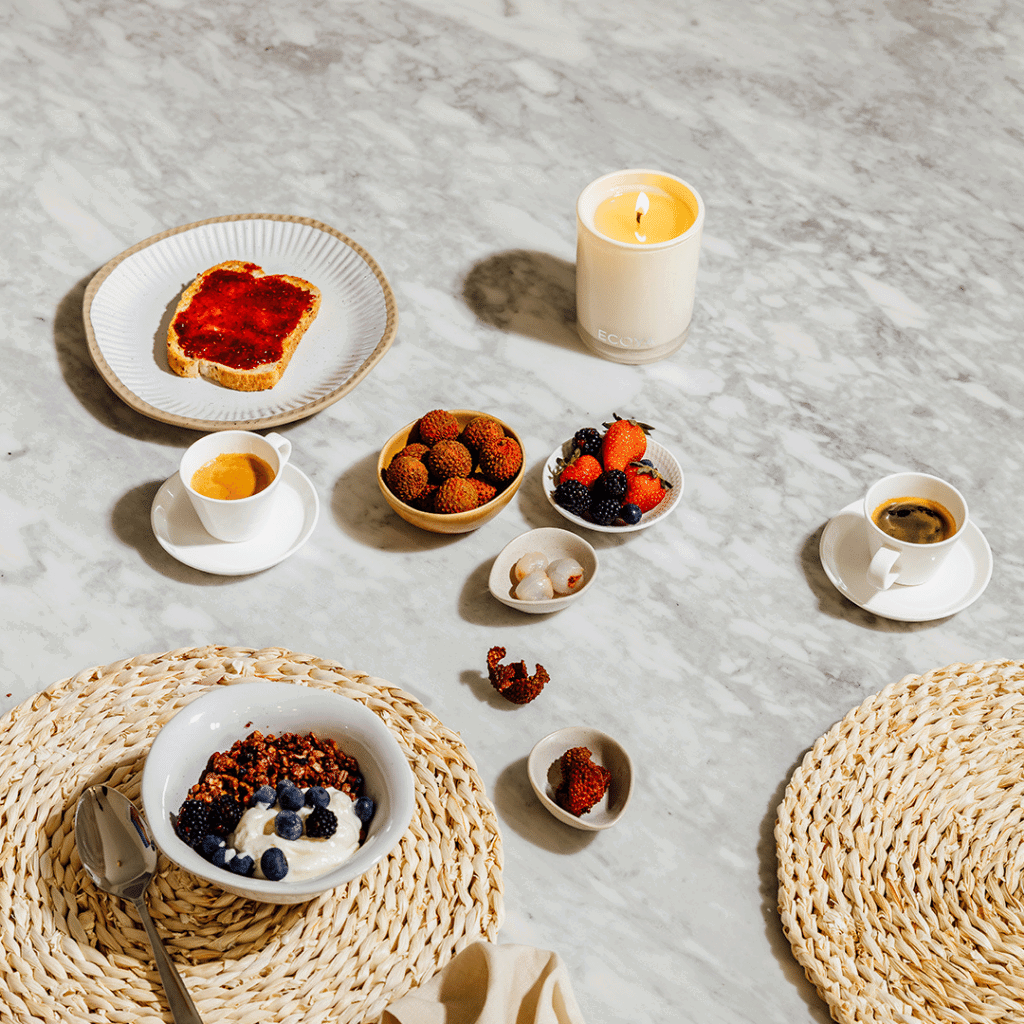 Fill your space with it
Light your favourite fragranced candle and turn your morning meal into a luxurious moment.
The fresh and fruity
Guava & Lychee Sorbet
elevates your breakfast setting and why not start
the day with a beautiful morning ritual.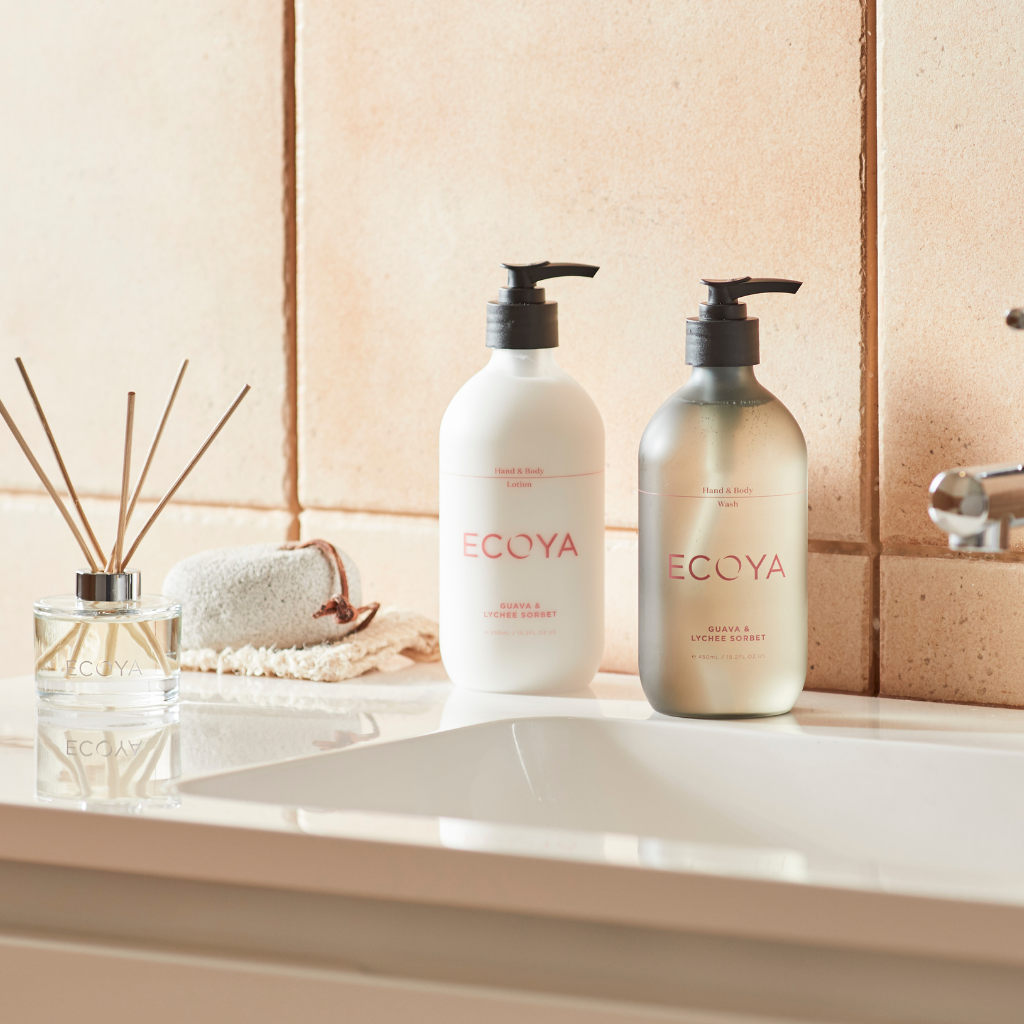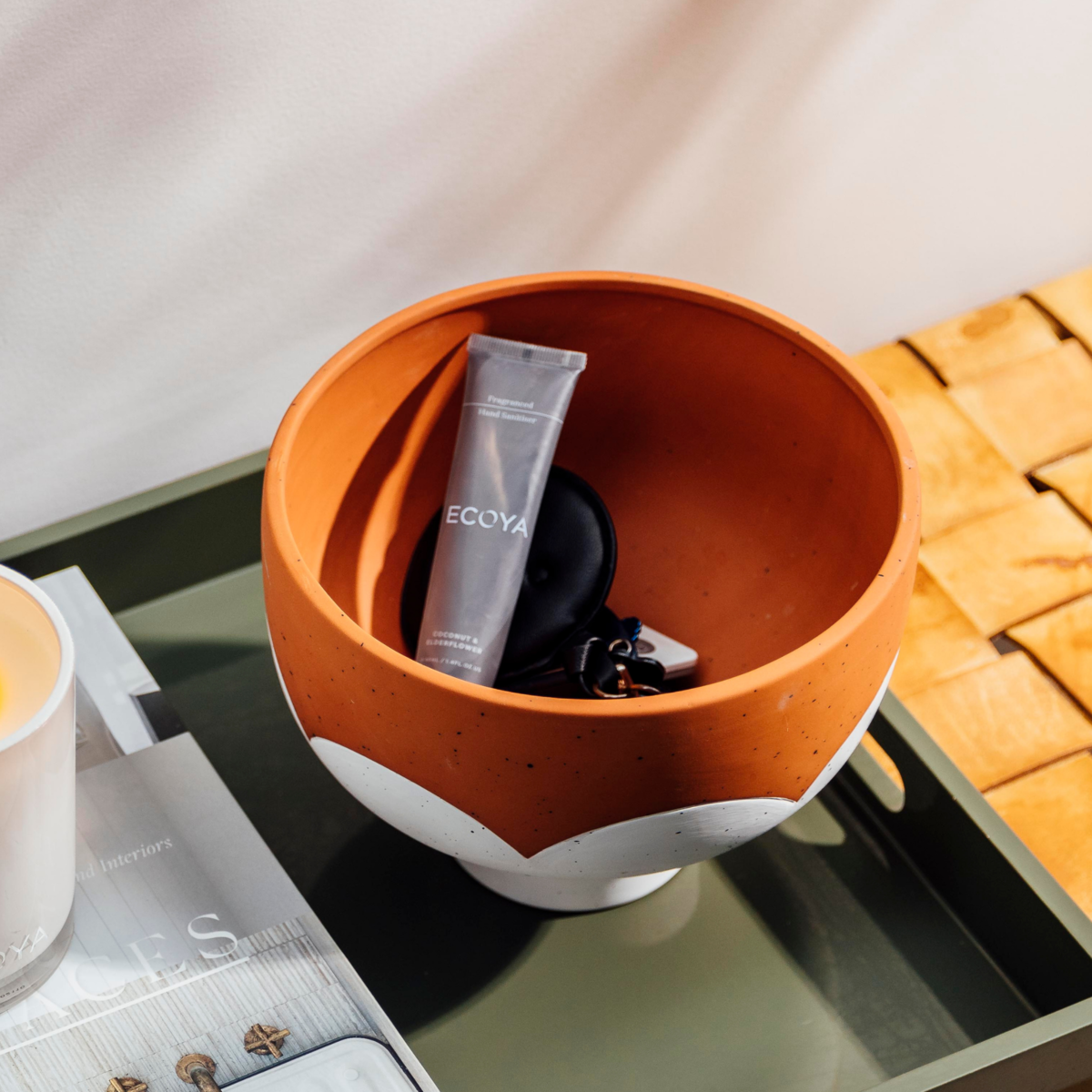 Keep clean with it
So you can keep one in your home, car and handbag, we've created
Fragranced Sanitisers
in a large 450ml, 40ml tube and 65ml Sanitiser Spray. Because, #staysafeandsanitise.