Paris Georgia is a fashion house dedicated to discerning beauty, timeless femininity and female empowerment. Georgia Cherrie and Paris Mitchell Temple embody the very essence of their women's wear label, Paris Georgia.

From Auckland, New Zealand, the duo started the label in 2014 and have since developed a strong presence on both a local and global scale. Their pieces are stocked in some of the worlds most prestigious retailers, and are a regular feature with the likes of Elle, W Magazine and Vogue.

We've been lucky enough to work with Paris and Georgia across many of their beautiful collection launches over the years.

The girls welcomed us into their buzzing Grey Lynn studio where all the magic of Paris Georgia happens.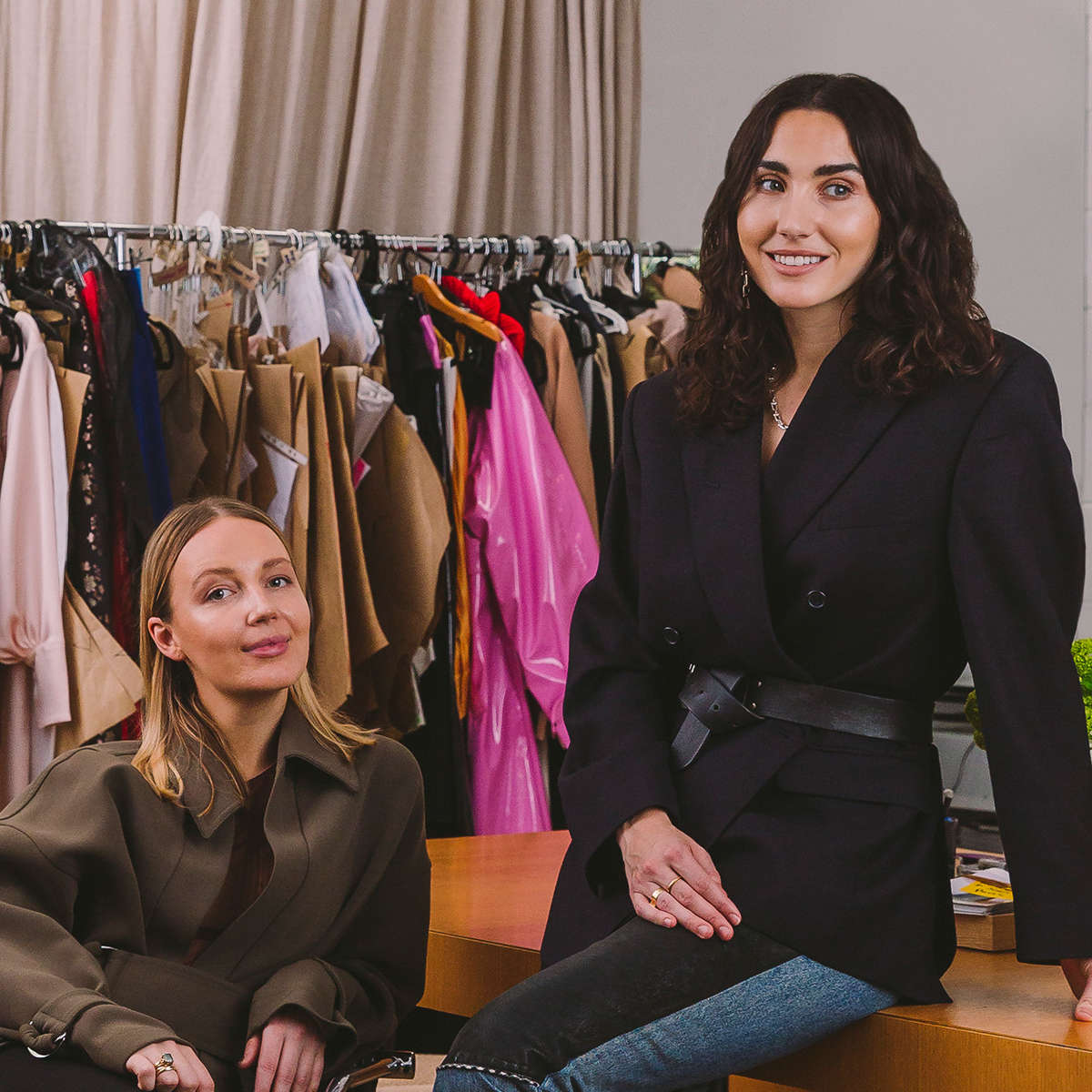 Please introduce yourself…
I'm Paris Mitchell Temple. One half of Paris Georgia.

What's the favourite part of your job?


Seeing our designs on women we admire and look up to. It may sound cheesy, but working with Georgia everyday is another, we've been friends since high school, we have such an amazing understanding and loyalty to each other.

How would you describe your interior style?


That's hard! It's always evolving. I'm drawn to modernist design. I love Japanese culture, their attention to detail, simplicity and use of material. Right now, Charlotte Perriand would be my go-to inspiration for interiors.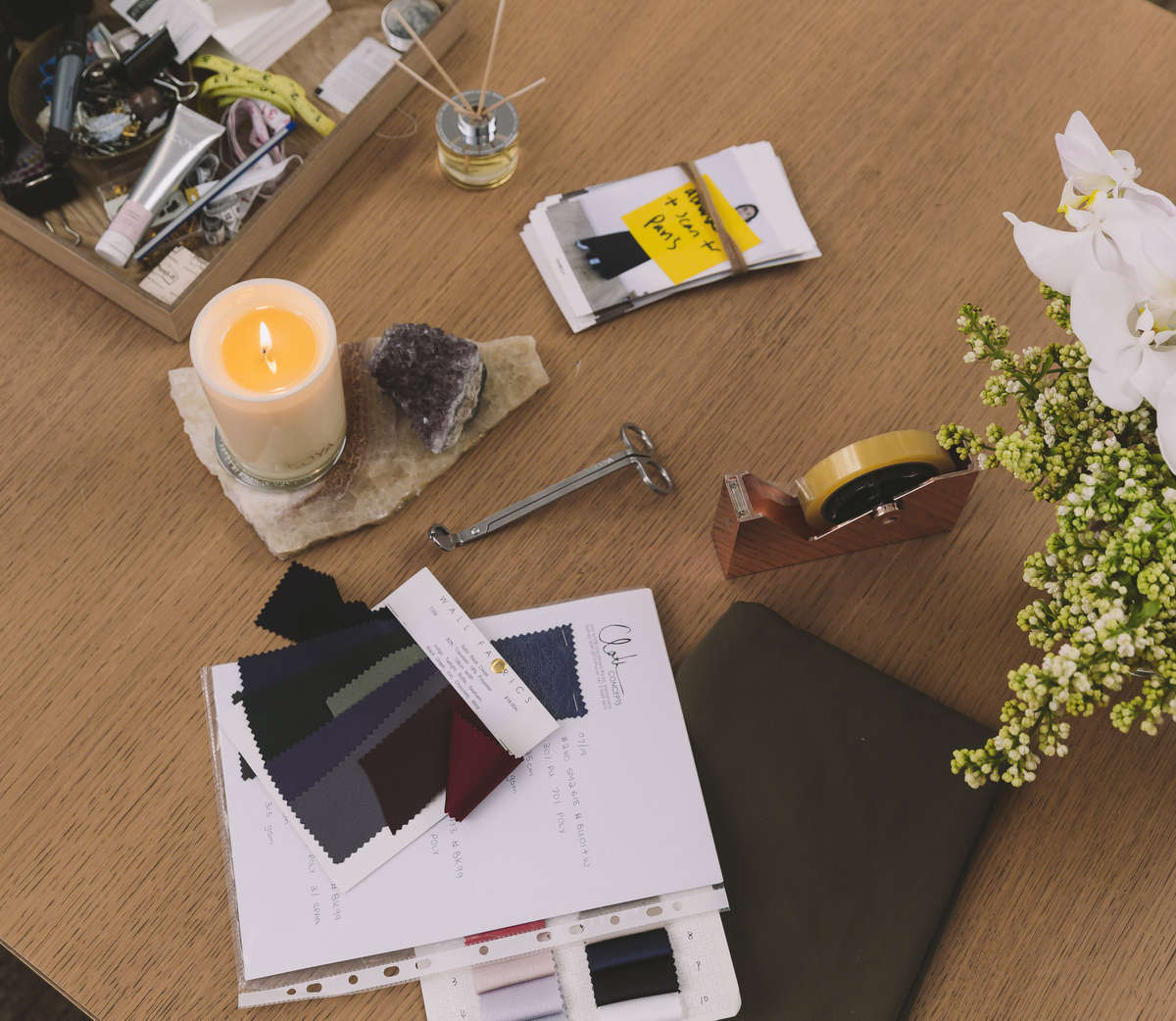 Does your personal style reflect your interior style?
In a sense, yes. Although I love how different interiors are to fashion, furniture design and interiors are such a different beast. It's hard for me to relate the two or maybe I do – subconsciously.

Your workroom / showroom is a hive of activity, what fragrances do you burn to inspire you in your space?


Cedarwood & Leather
is a go-to in the studio, we love the subtle woody notes.
What's your fave ECOYA fragrance?


French Pear
is still my go-to scent. It reminds me of a lunch Georgia and I hosted at The French Café a few years ago. It was the first event for us here in New Zealand and this beautiful scent was burning in the private dining room.