The first in our Women We Love, The ECOYA Edition series, we profile the women behind ECOYA.

So without further ado, meet Nikki, one of our Graphic Designers here at ECOYA HQ.
Nikki's Auckland home, where she lives with fiancé Henry, and daughter Mala features open plan living with a neutral colour palette throughout. Nikki's home style is uncluttered yet a little quirky and uses beautiful textiles to create a calm haven for her family.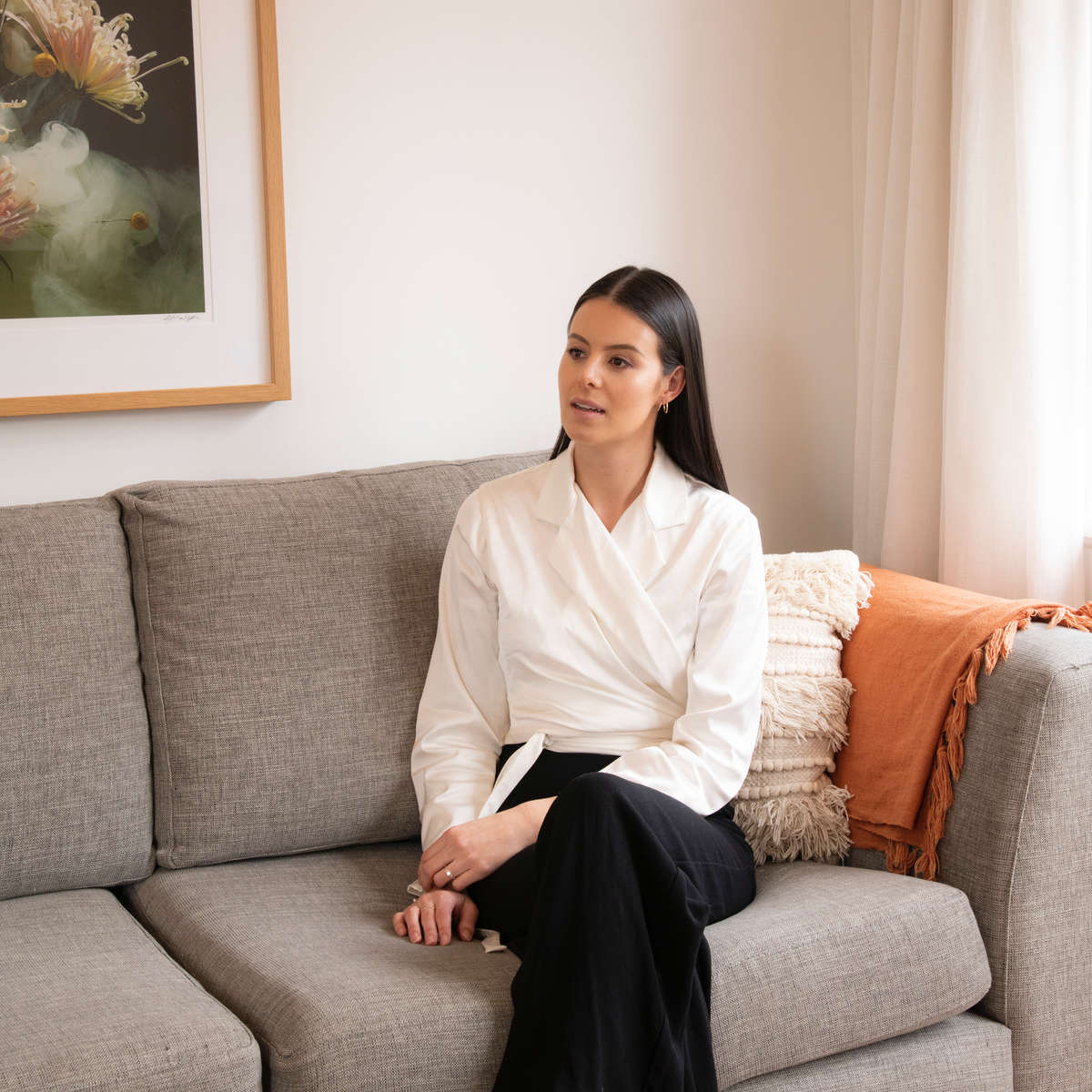 What's your role at ECOYA?
Formally, I am a Designer here at ECOYA – but lucky for me and most of the team, we all have a collaborative nature which leads us to dive into other areas of the company.

What's the favourite part of your job?

I love being a part of an inhouse design team – it allows me more creative license and plenty of room to test and play with aesthetic and design.

How would you describe your interior style?


That's tricky. I like my interiors to be refined and simple – but contrary to that, I love to be eclectic and collect interesting pieces along the way! I need a lot of natural day light – and earthy tones. Also – my space must be balanced with tidiness and coziness. A house must feel lived in and inviting.
What ECOYA fragrance does your home smell like?
Definitely a candle gal. Not only does it create a beautiful fragrance in my home, but at the same time it creates mood and ambiance which I'm all about. Although – I always have a Mini Diffuser hanging out in the bathroom.

Wash and lotion – what's your fragrance?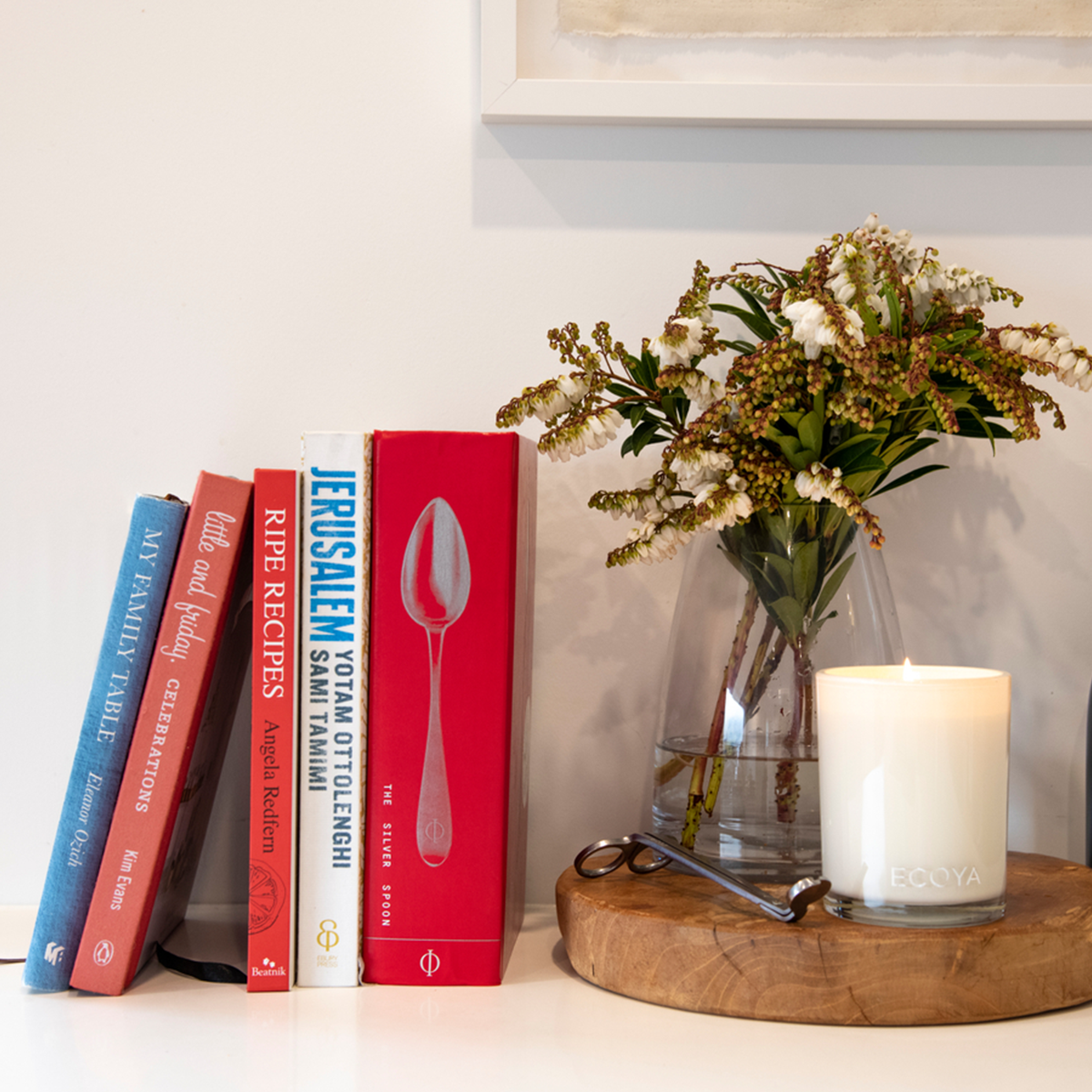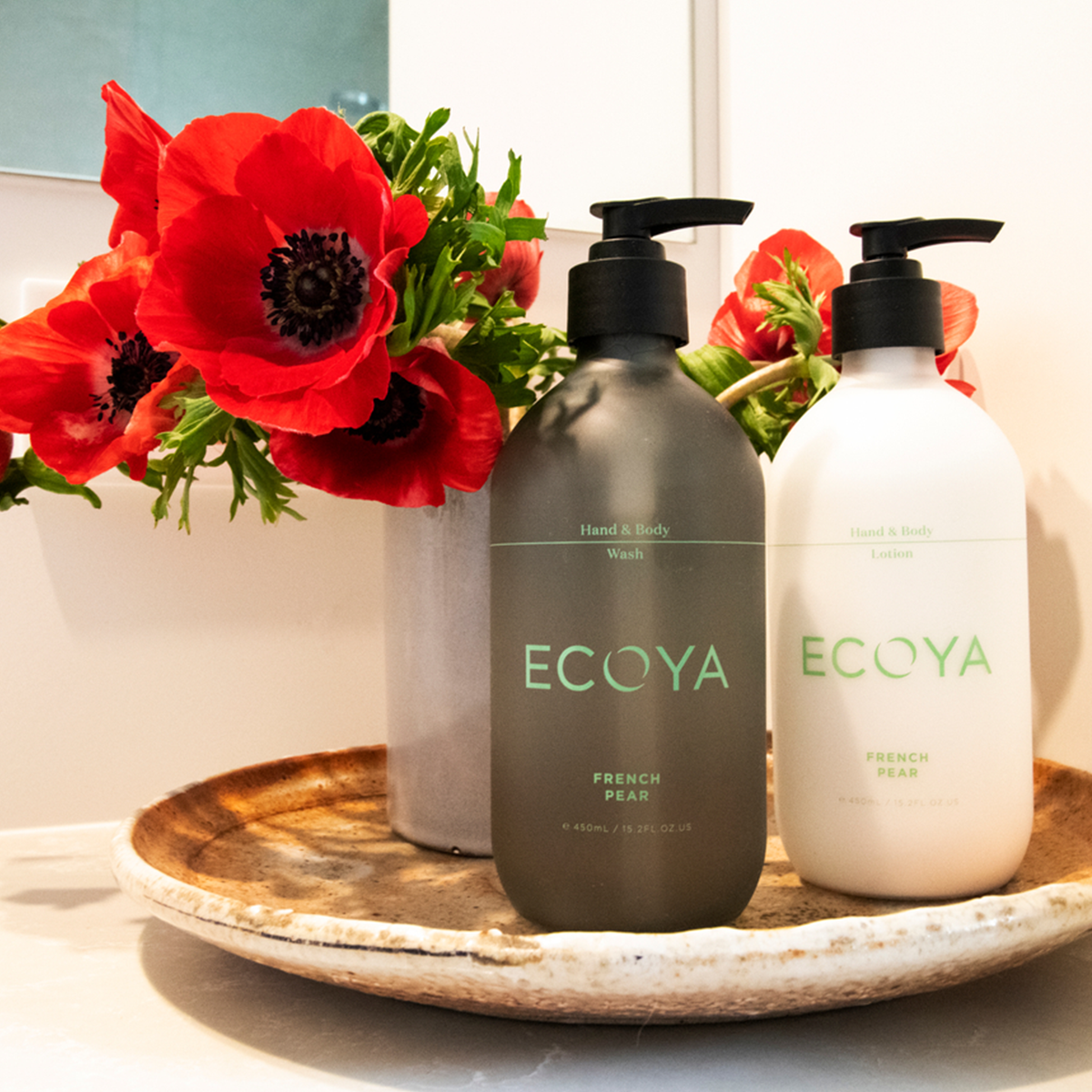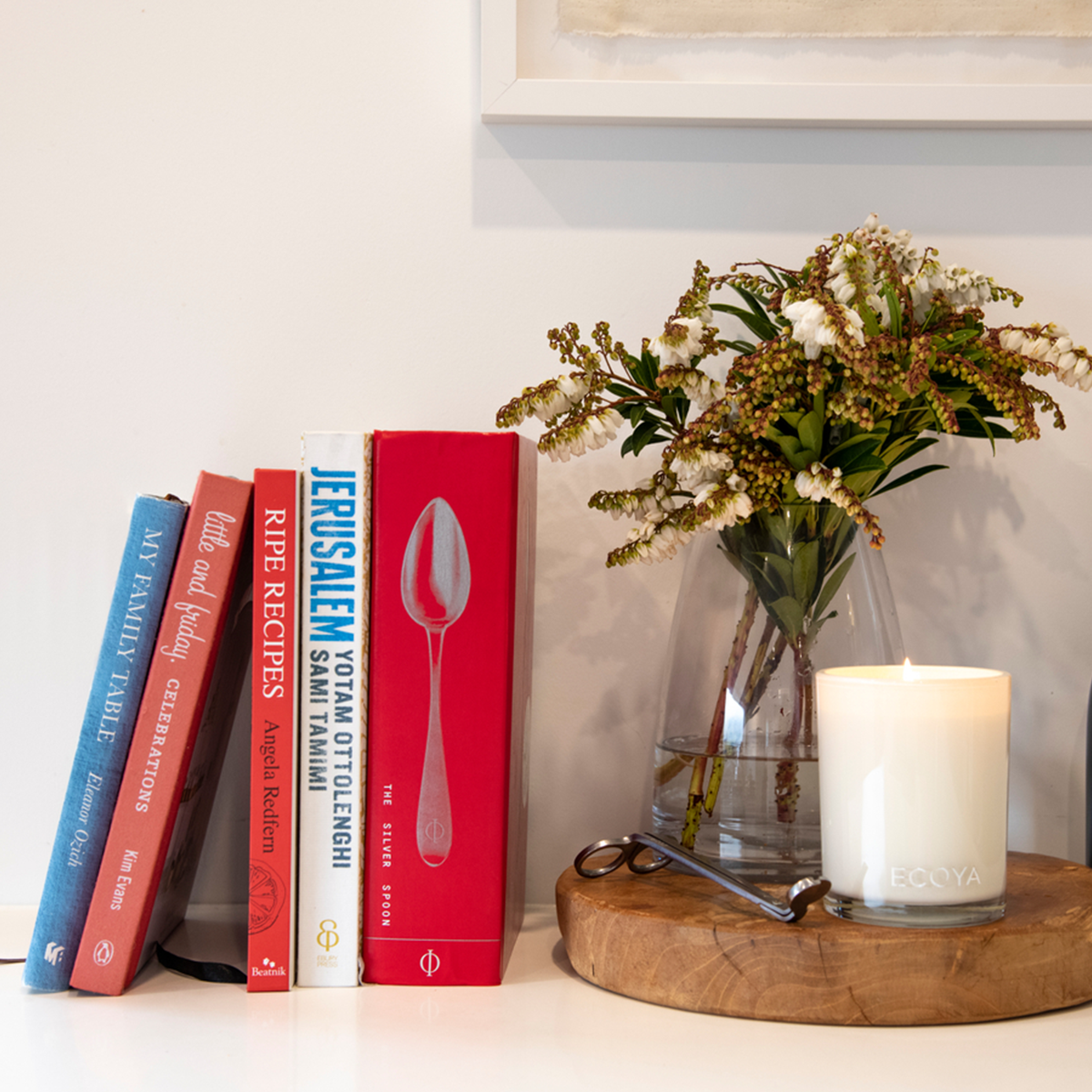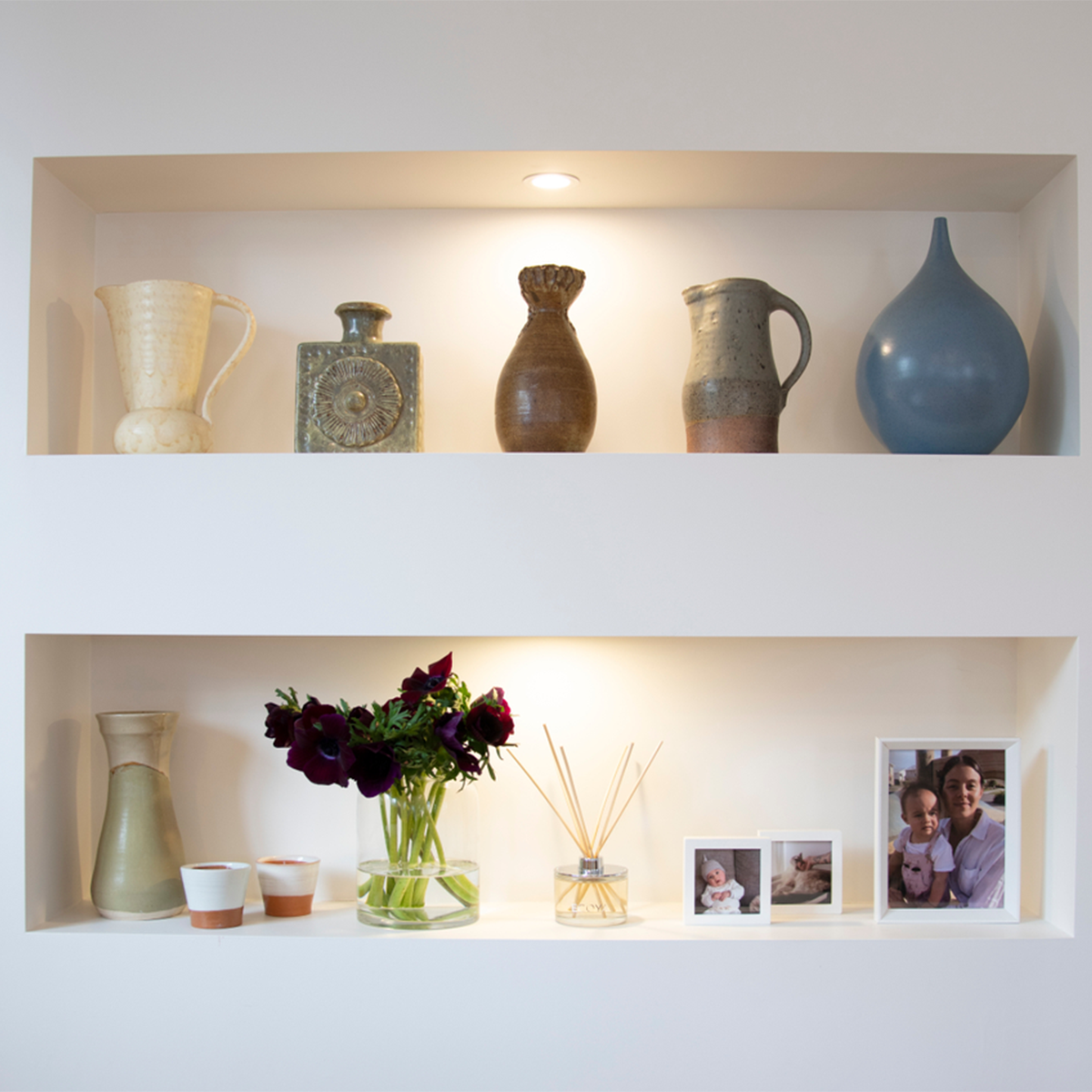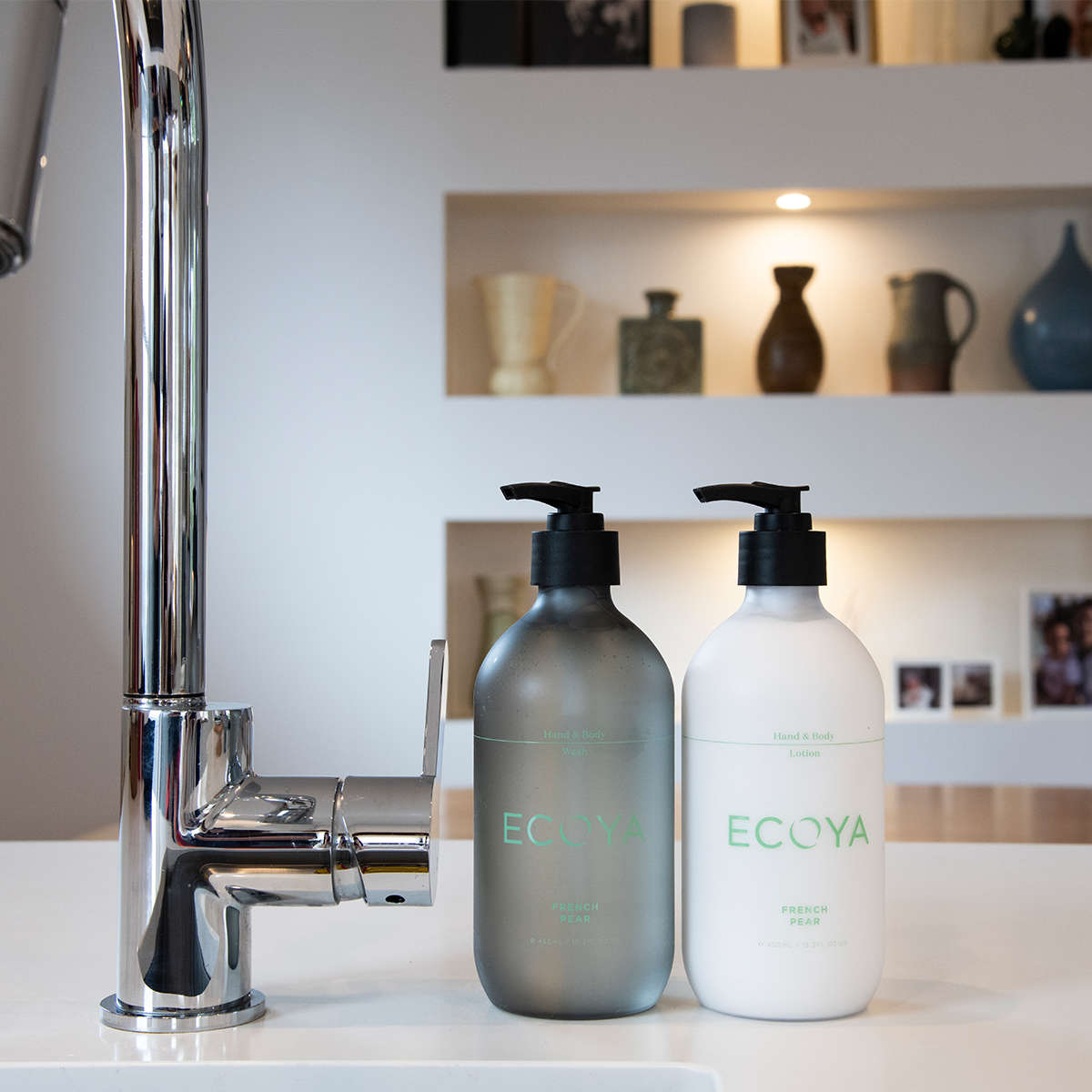 What's your favourite room and why?

In our house, I love the living area. It's open planned and shares space with the kitchen and dining and opens out into the garden, which means my family and friends are always feeling connected. I have the best memories in this space, from cooking our fave meals with my fiancé, to watching our baby girl grow and play.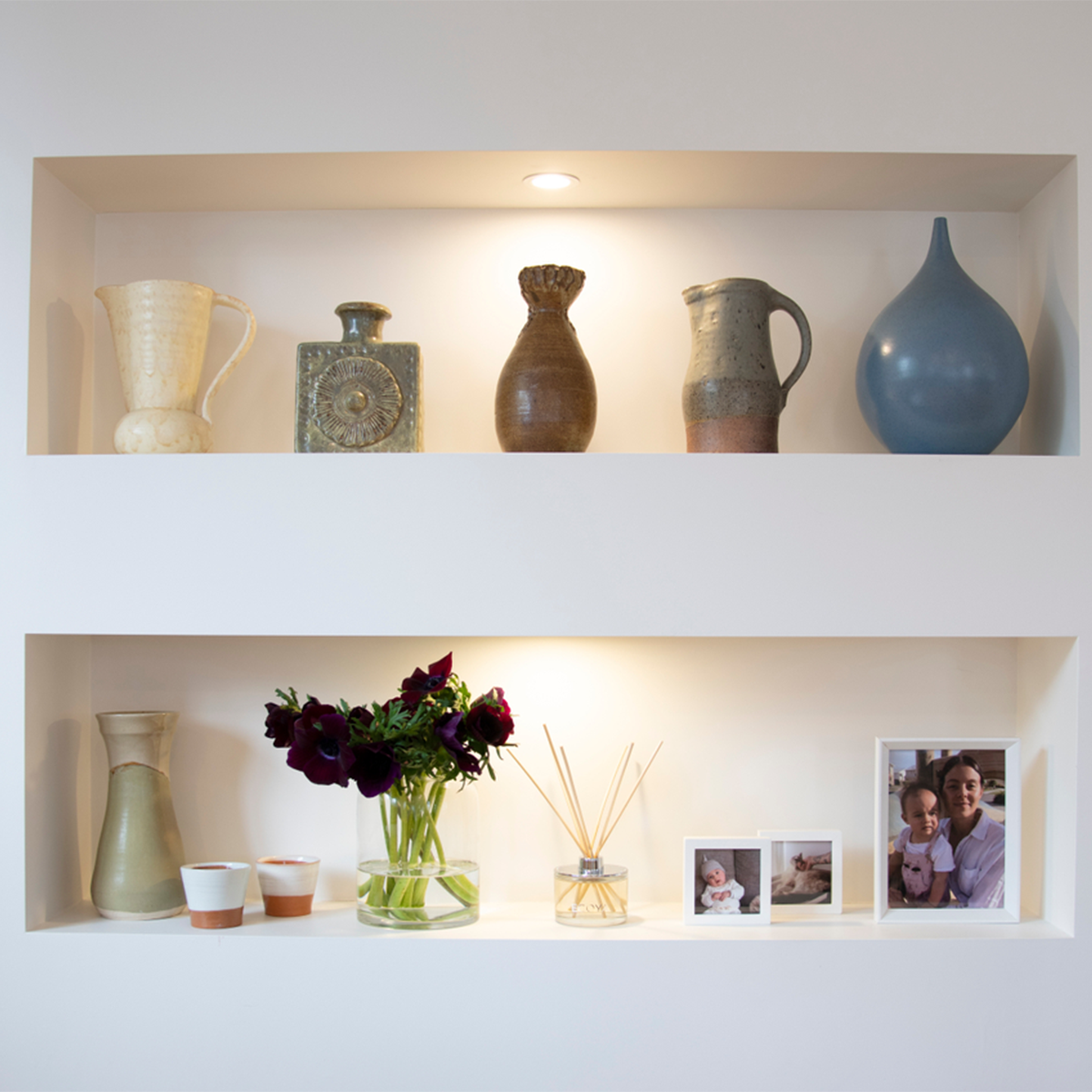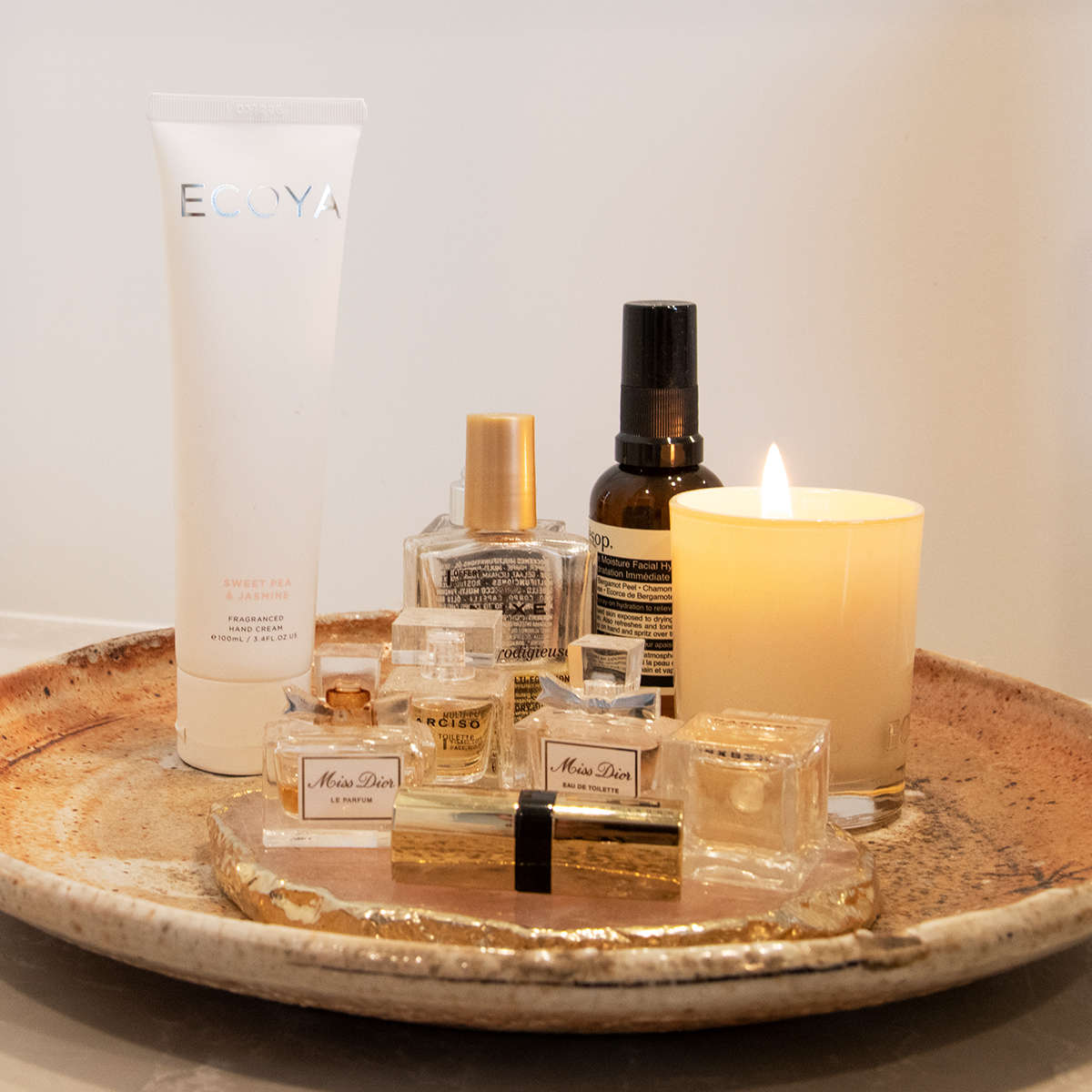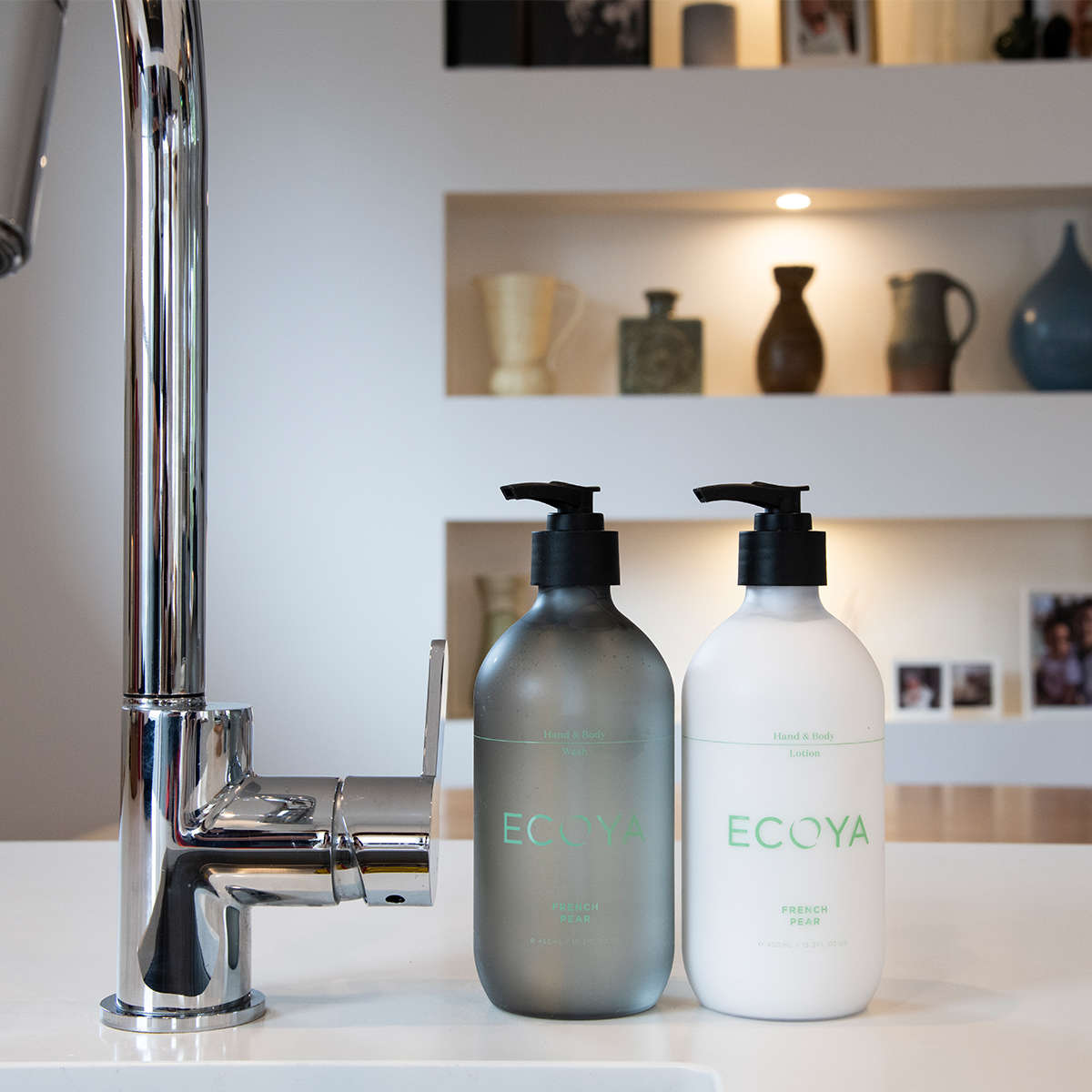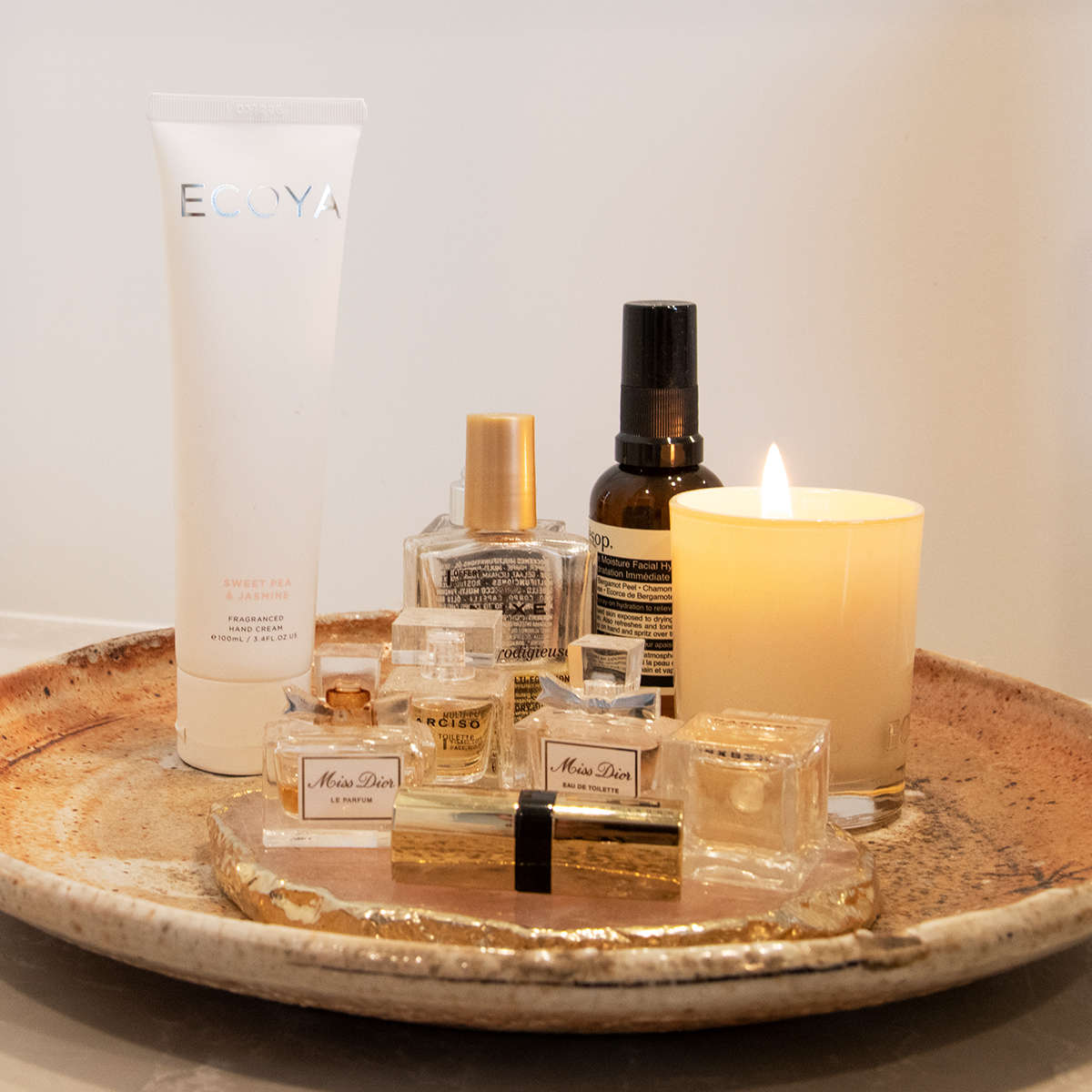 What's always on your bedside?
The baby monitor (lol). My
ECOYA hand cream
, and whatever book I'm reading at the time.
If you could only burn one ECOYA fragrance for the rest of your life, what would it be?
Coastal Kowhai & Fig! Oh my god this was my favorite fragrance ever. It fills the entire house. It was part of the 2017 Summer Limited Edition. BRING IT BACK!
How do you style your candles?

To be honest – I keep it very simple. I don't like to over crowd them or over complicate. Usually placed beside candle sticks on the mantel piece – or on the dining room table beside a fruit bowl or bunch of flowers. With little toddler hands around – I have to be careful not to put them in arms reach!