Passionate fashionista, Fleur Egan is a stylist and presenter based in Sydney.

Fleur attributes her creative sense of style to her mother, a former model who exudes grace and elegance. Fleur shared with us what makes her Mum her 'Everyday Hero'.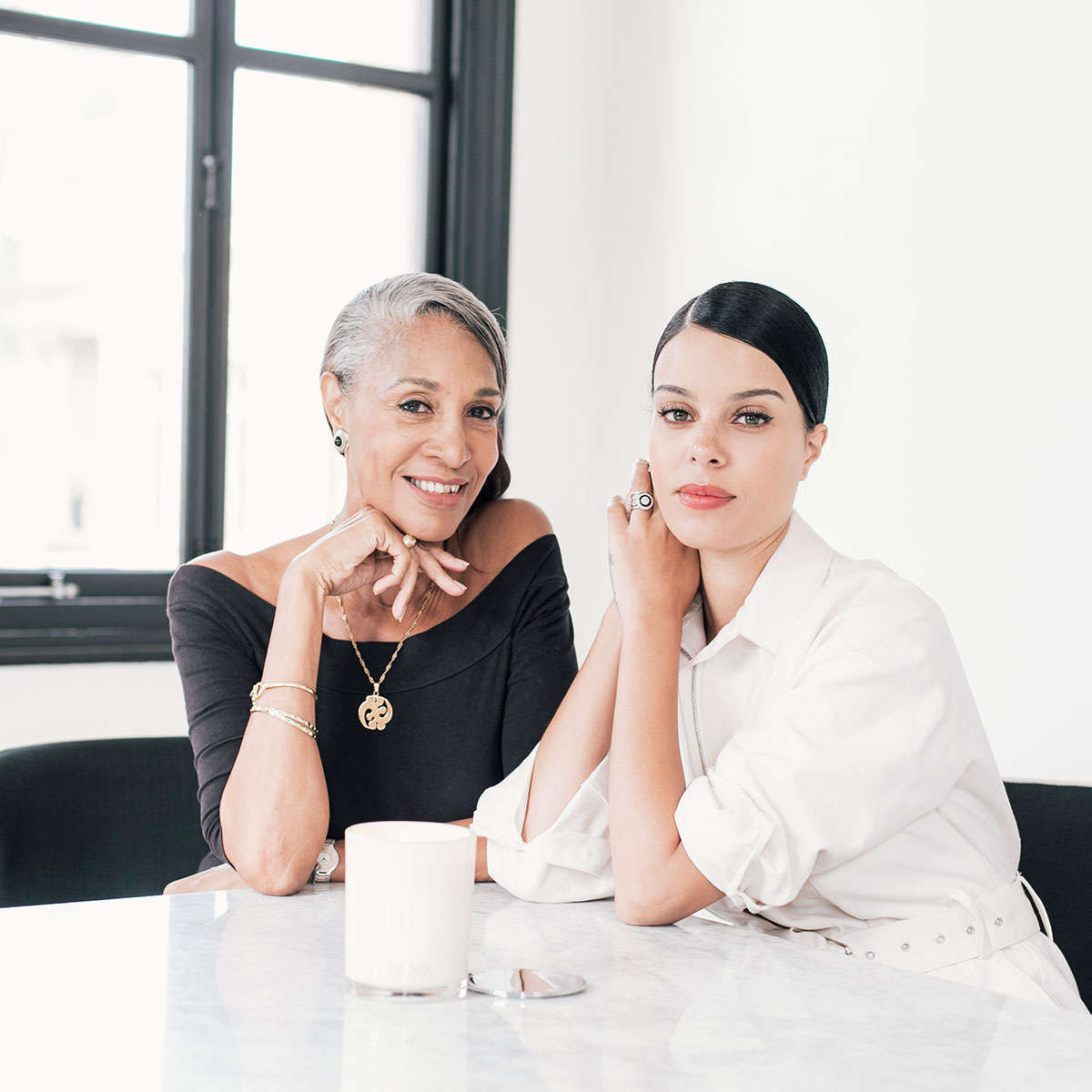 Q. How does your mother inspire you?
Her patience, warmth and generosity inspires me every day. Also her sense of adventure and learning, she's amazing!

Q. How is your mother your "Everyday Hero"?

In so many ways. She's diplomatic, fair and she always makes time for other people.

Q. What have you learnt from each other?

I'm still trying to learn from her patience but I think I teach my mother how to be strong.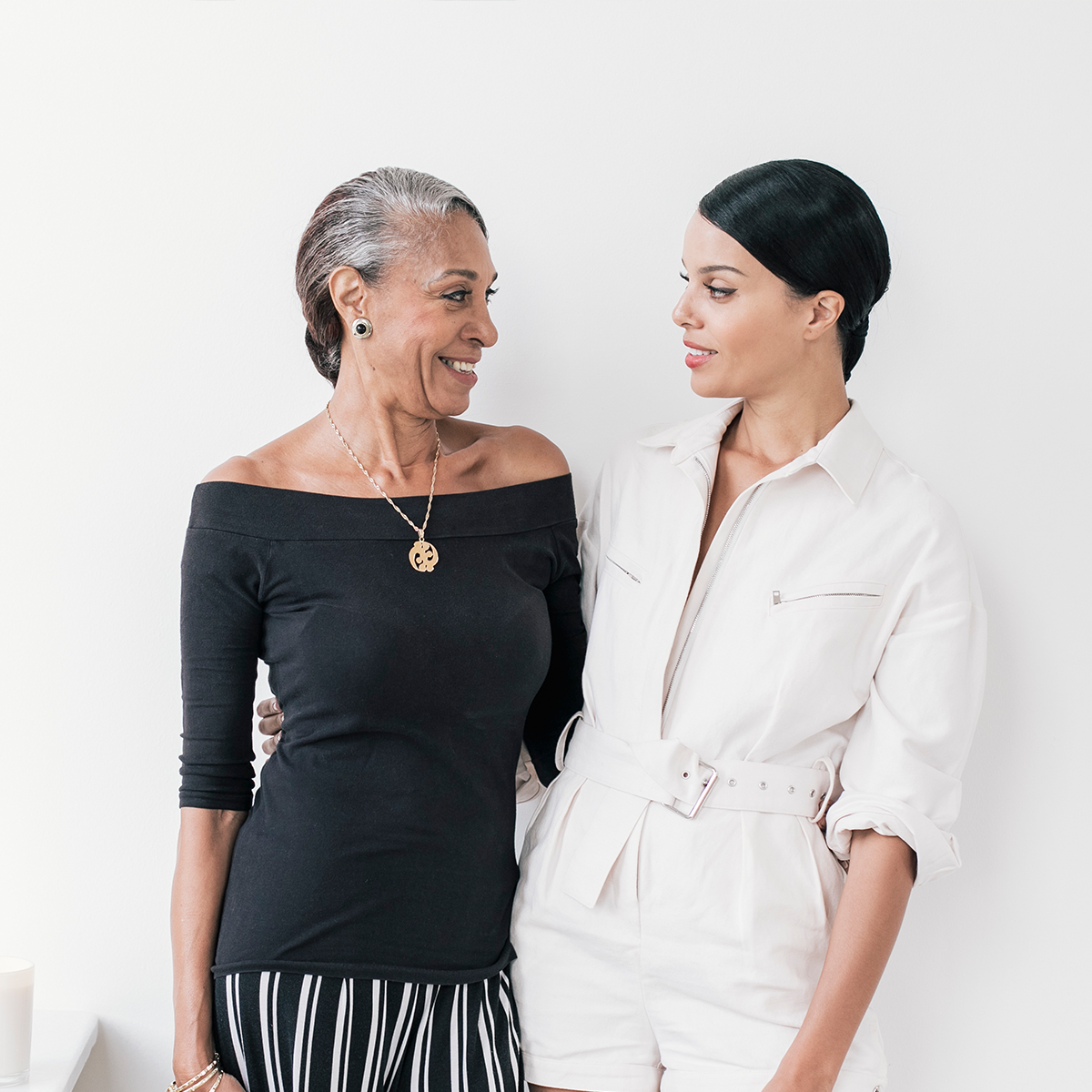 Q. What do you admire about each other?

I admire that she never ages! In all seriousness though, her kindness of heart is hugely admirable to me.

Q. How do you like to spend time together?

We live half a world away from each other so we normally spend our time together on Skype! When we are together we like to go shopping, enjoy our friends or go for a fab lunch.
Q. What is the most important lesson you would like to instil in your children?


To be a good person. Never think that you are better than anyone and to treat everyone with respect


Q. How do you spoil your Mum?


Unexpected flower deliveries. I enjoy taking her along as my guest to events she may not have experienced before. I have been known to surprise her by turning up to the UK unannounced!
Do you have your own 'Everyday Hero'? Nominate them
here
and they could win an ECOYA gift pack valued at $500.