Elle Halliwell is a successful Australian journalist, speaker, author and Mum who has overcome some of life's greatest challenges in recent years.

She has used her experiences to inspire others and to seize every day. Elle attributes her zest for life to her 'Everyday Hero', her mother. She sat down to tell us about the special bond they share and how they inspire each other to live life with compassion and love.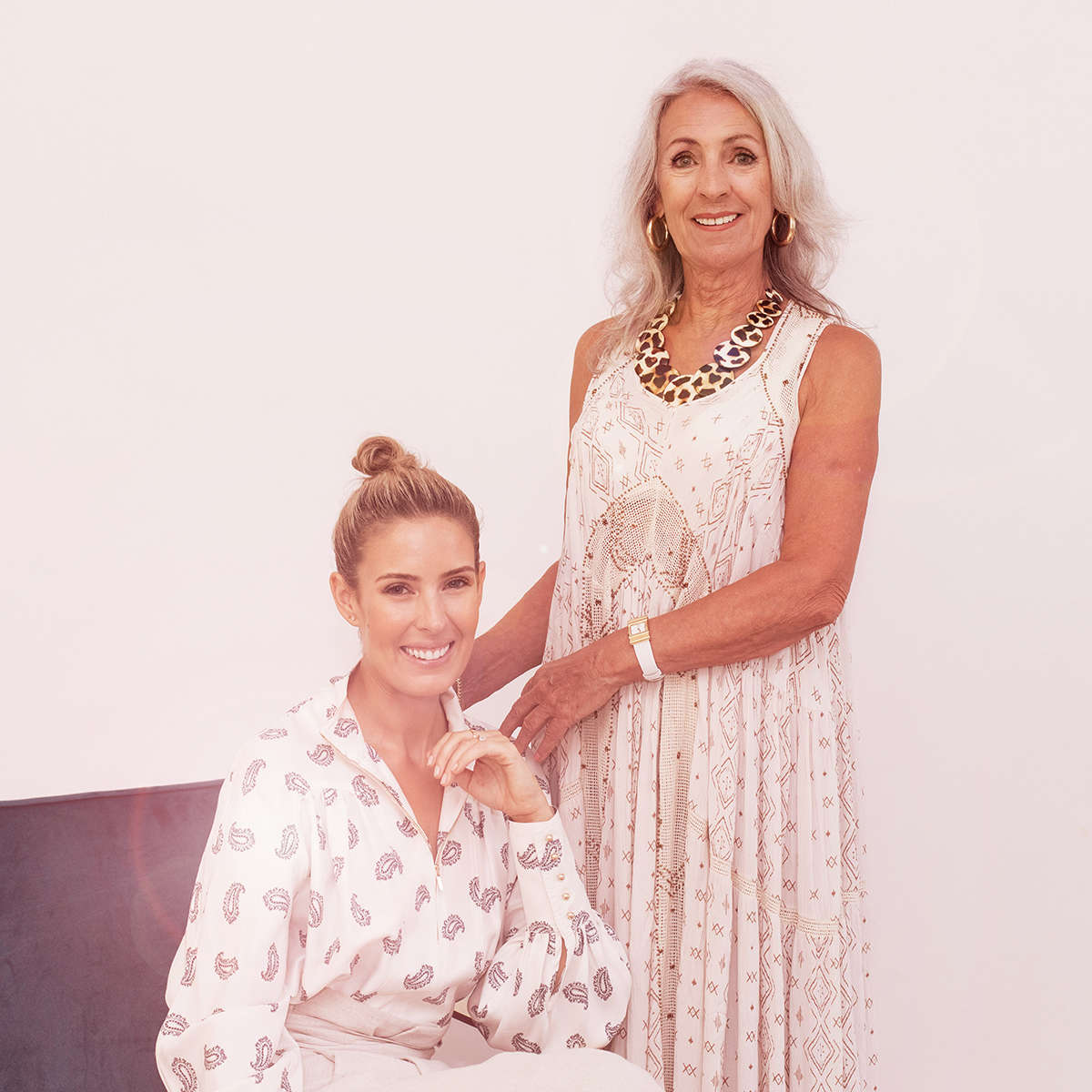 Q. How does your mother inspire you?
She has been dealt some pretty unfair blows throughout her life. Losing a child, spending years in a children's home and having a mother who didn't know how to love, and then enduring a messy divorce and the loss of her closest girlfriend as a result. Despite this, she has always encouraged me to focus on the small blessings in life, and the beauty that surrounds us.

Q. How is your mother your "Everyday Hero"?

She found her life's calling a few years ago at the age of about 60, writing for real estate companies. Her level of care in each story she writes is incredible, and I'm really proud of how well she is doing when she could easily just retire and do nothing. In between this she'll do the school pick up for my sisters, mind the grandkids and still manage to have time (and the patience) to listen to me whinge if I've had a stressful day!


Q. What have you learnt from each other?
I've learned to enjoy life, live in the moment and show compassion. I think mum has learned not to sweat the small stuff and get caught up in the little annoyances of daily life. When I got sick we all realised time is so precious, so why waste it on getting frustrated by first world problems?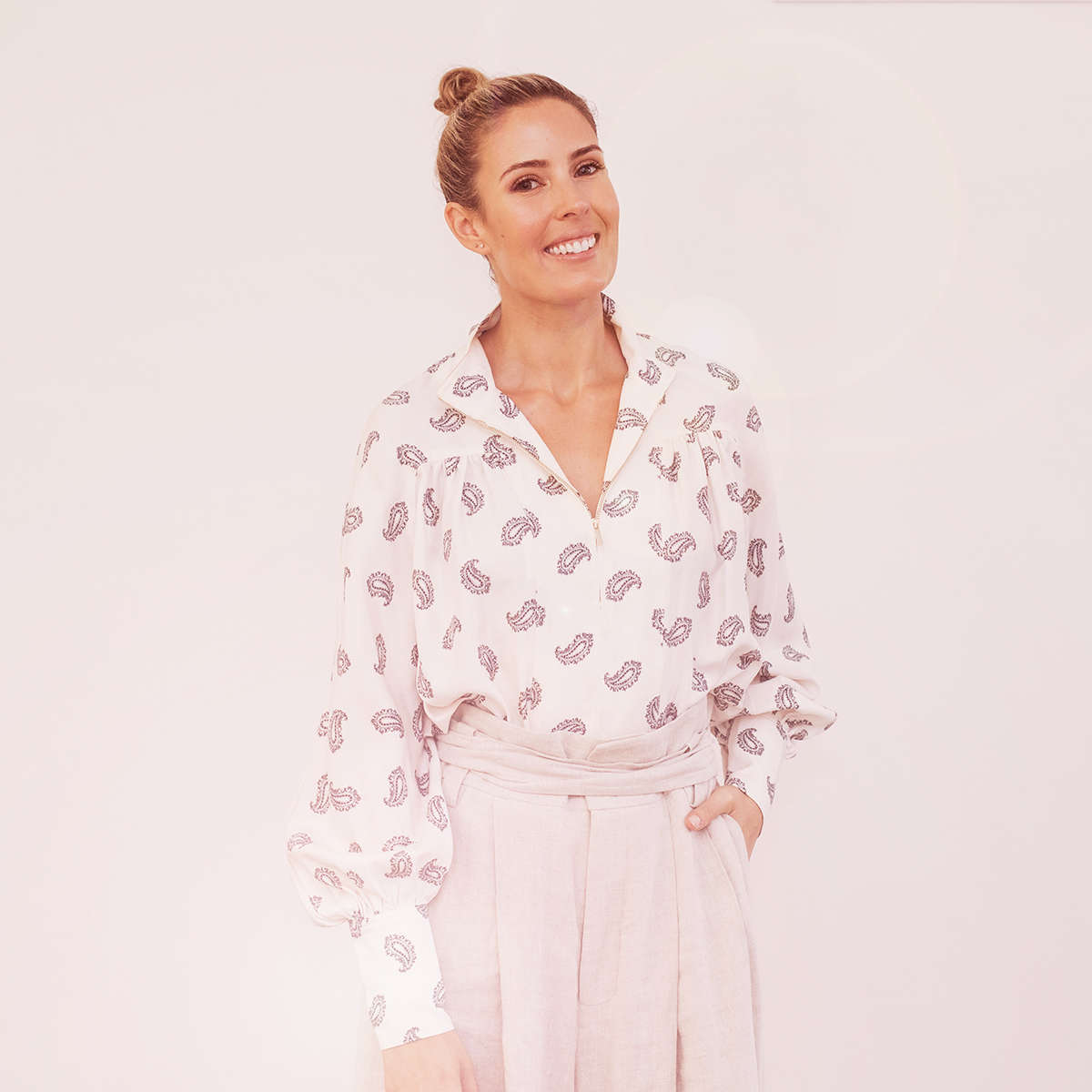 Q. What do you admire about each other?

I think mum admires my strength in the face of adversity, and that I just get on with things. I admire mum for being strong also, but I don't think she can see that quality in herself. She tends to underestimate how wonderful and resilient she is.

Q. How do you like to spend time together?

Mum lives in Queensland so unfortunately I don't see her as much as I'd like, but we both share a love of good food, so a nice lunch date is always a favourite option. And we're both obsessed with Scrabble! I usually win, but Mum's always a good sport about it.
Q. What is the most important lesson you would like to instil in your children?


To respect the Earth. I believe the biggest threat to humanity is our overuse of natural resources, and our overreliance of single-use plastic. I want to set a good example for my son, to teach him that we need to care for our home and the animals and plants we share it with, if he is to have a home for his children and their children.

Q. How do you spoil your Mum?


I love surprising her with visits to Brisbane to come and stay with her. And just the simple act of making her a cup of tea can make her smile. She appreciates the small things, however one day I would love to whisk her off to Europe for a glamorous vacation. (I"ll have to start buying some lottery tickets!)
Do you have your own 'Everyday Hero'? Nominate them
here
and they could win an ECOYA gift pack valued at $500.