At ECOYA, we have been
admiring the work of home interior and renovation trail blazers,
Three Birds Renovations for some time and are thrilled to be collaborating with them on a series of upcoming projects, including their recent office renovation.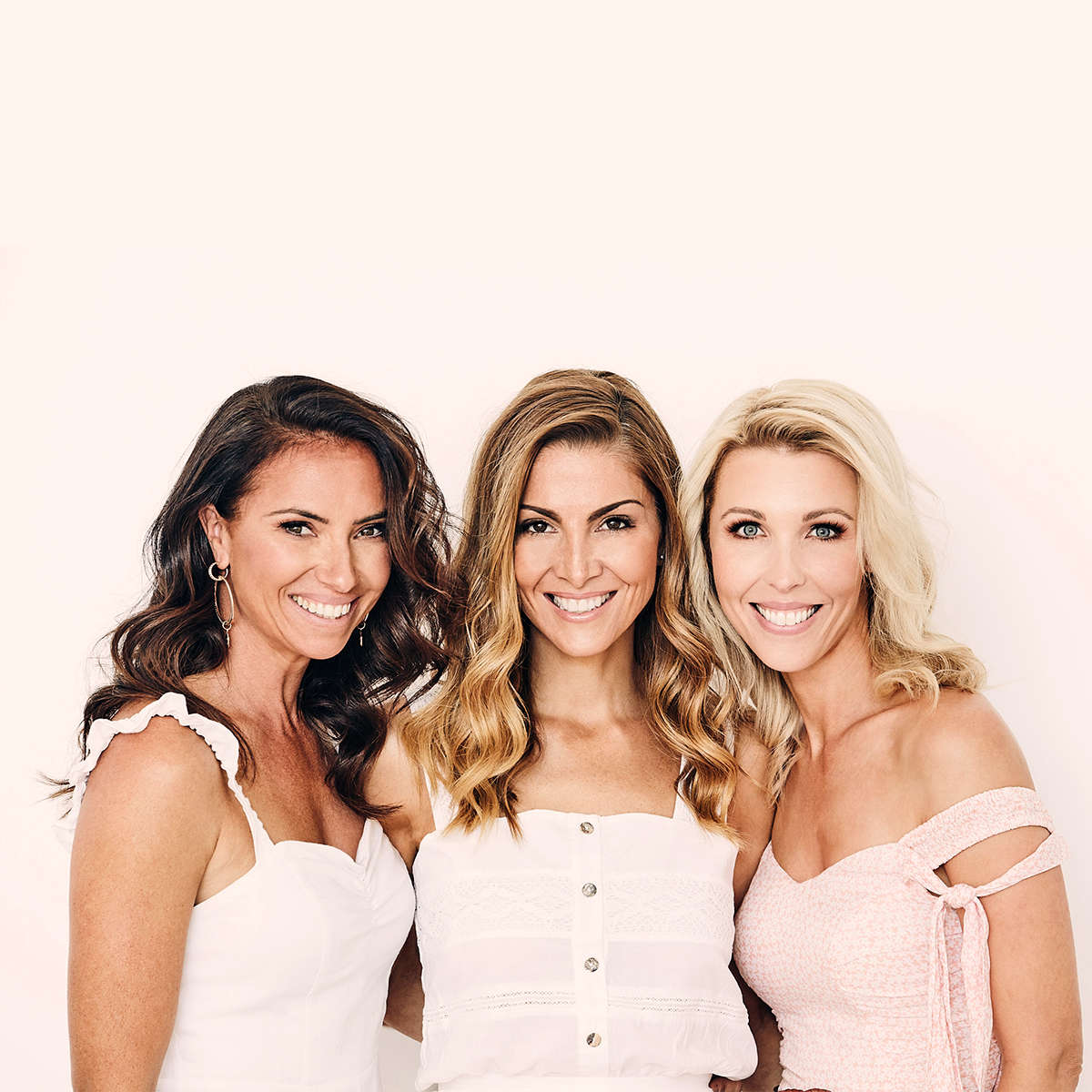 Meet talented trio, Bonnie, Lana and Erin, three best friends who have developed their love of renovating and styling houses into a boutique renovation company which now has a cult-like following.

With a penchant for luxe yet affordable furnishings and finishes, the Three Birds have the unique ability to transform tired houses into stylish, beautiful and practical spaces which aesthetically work perfectly with ECOYA products.
For their most recent reno project, the trio decided to bring their office space to life with the aim of creating a luxe, feminine and calming environment to work. "Our creative juices really flow best in a relaxed and inspiring environment", said Bonnie of the project.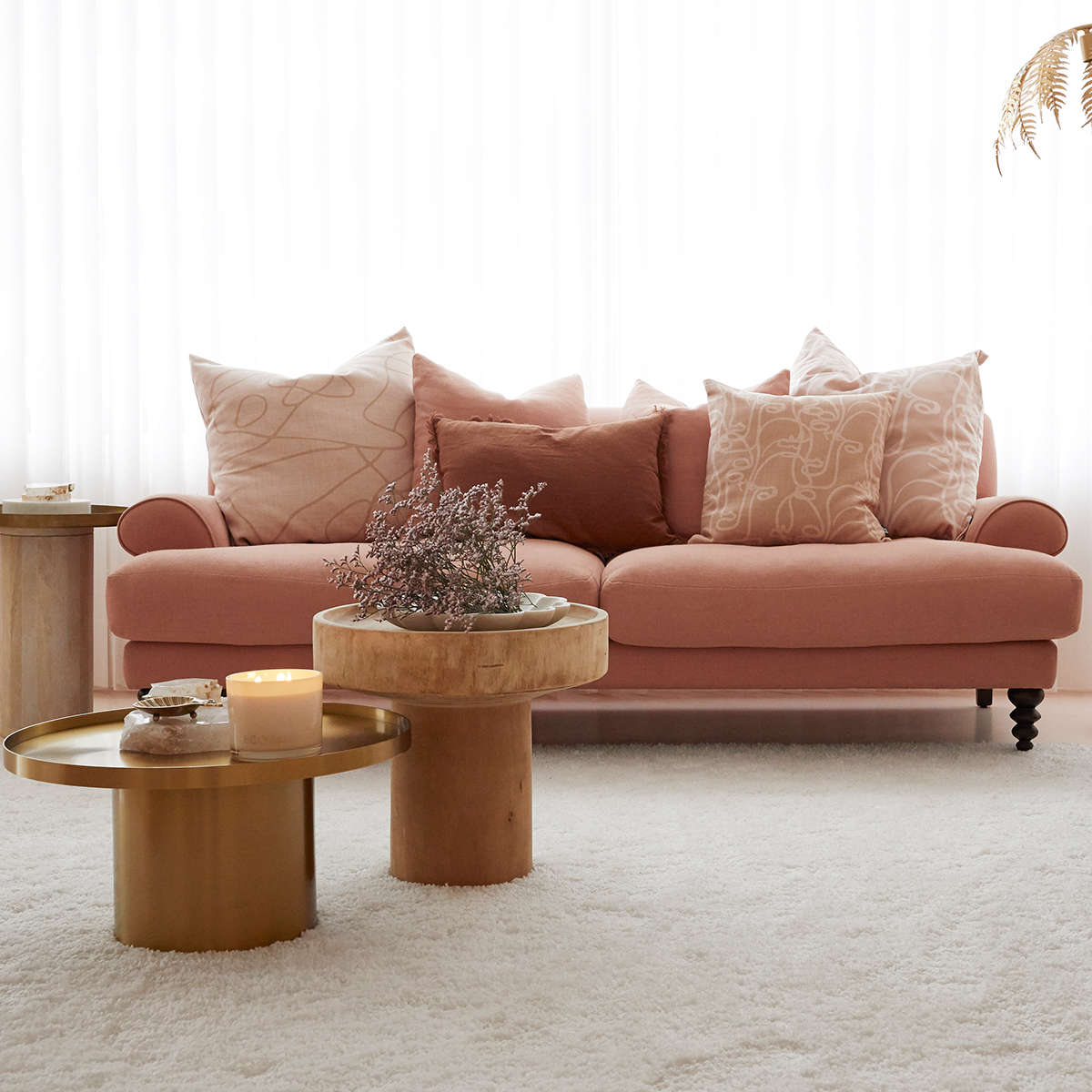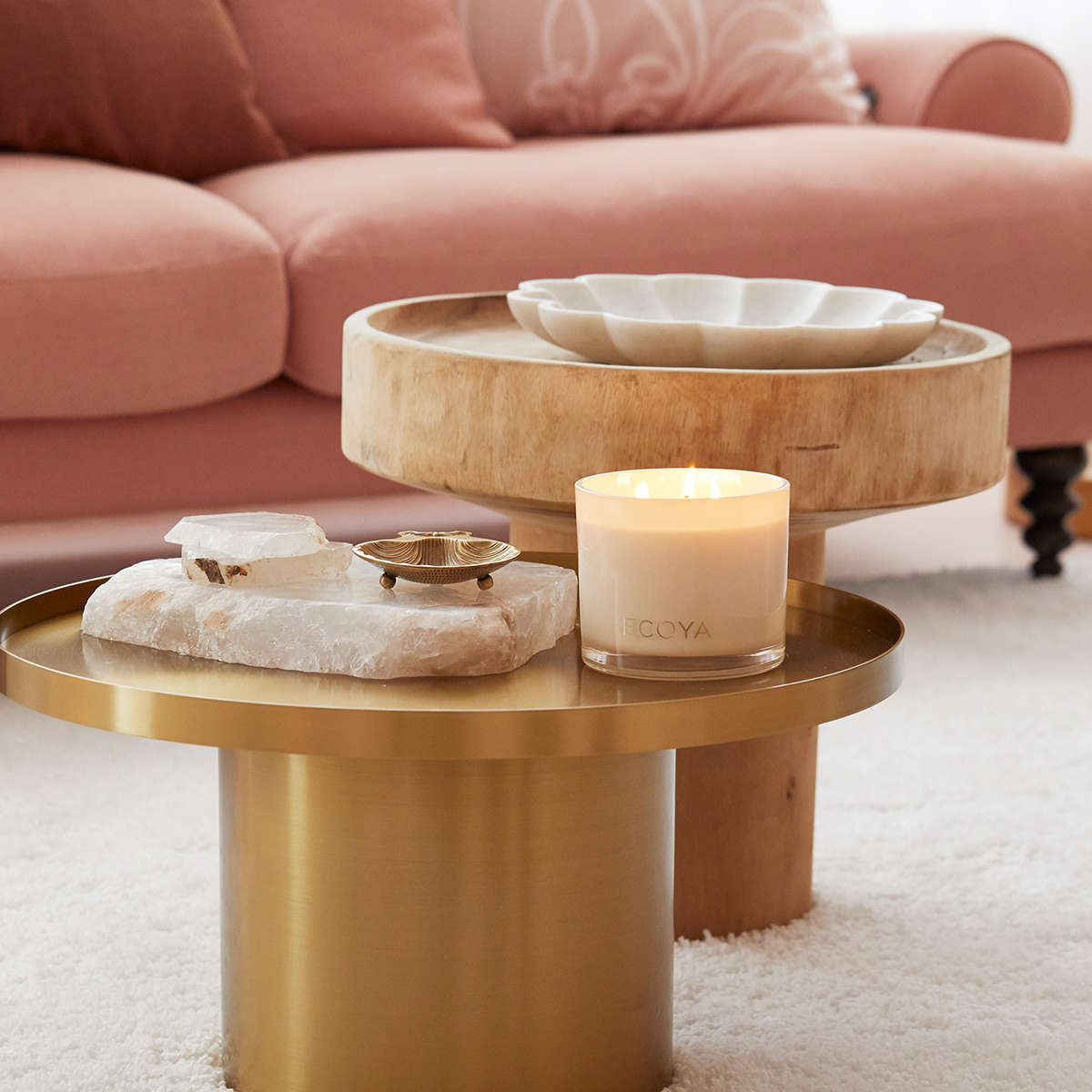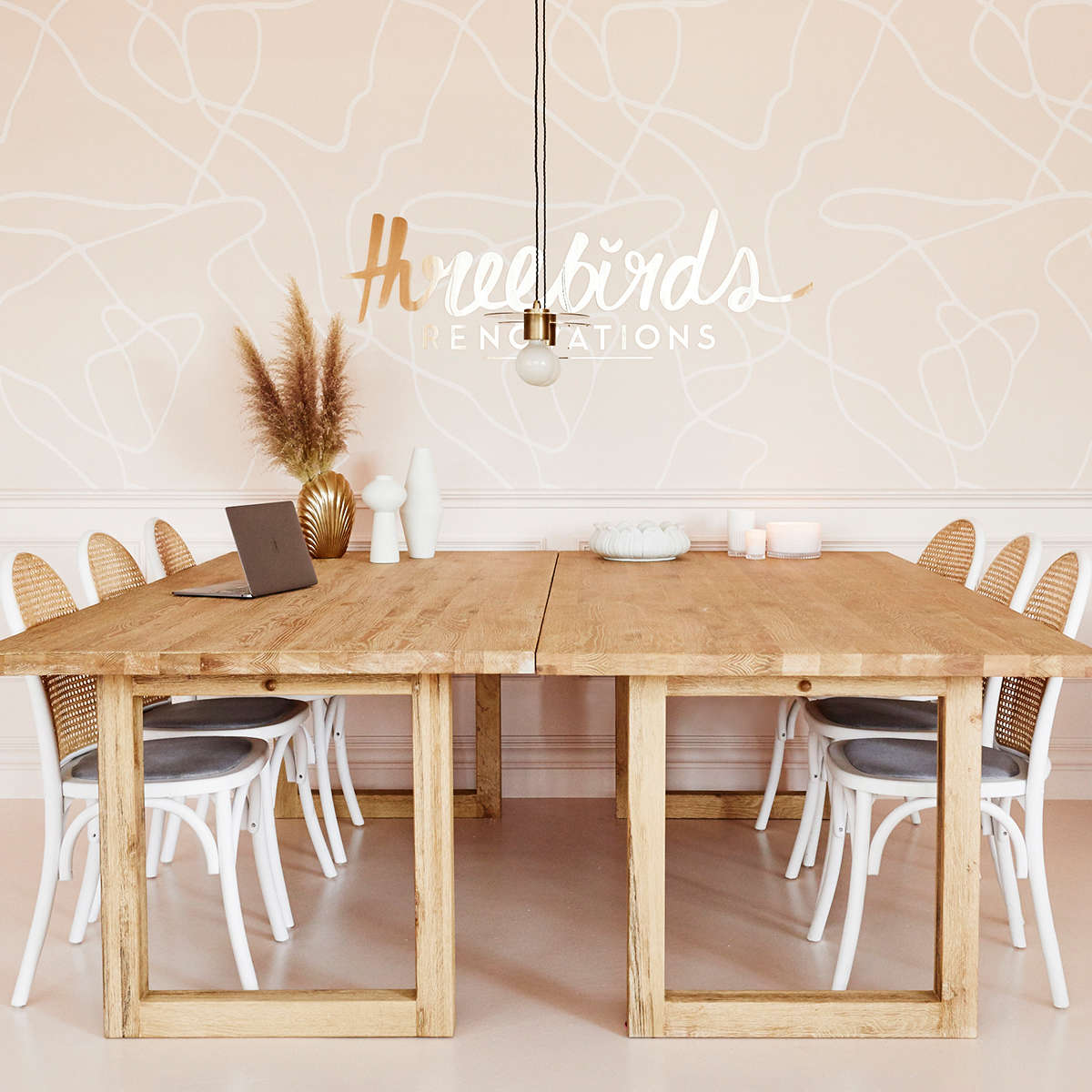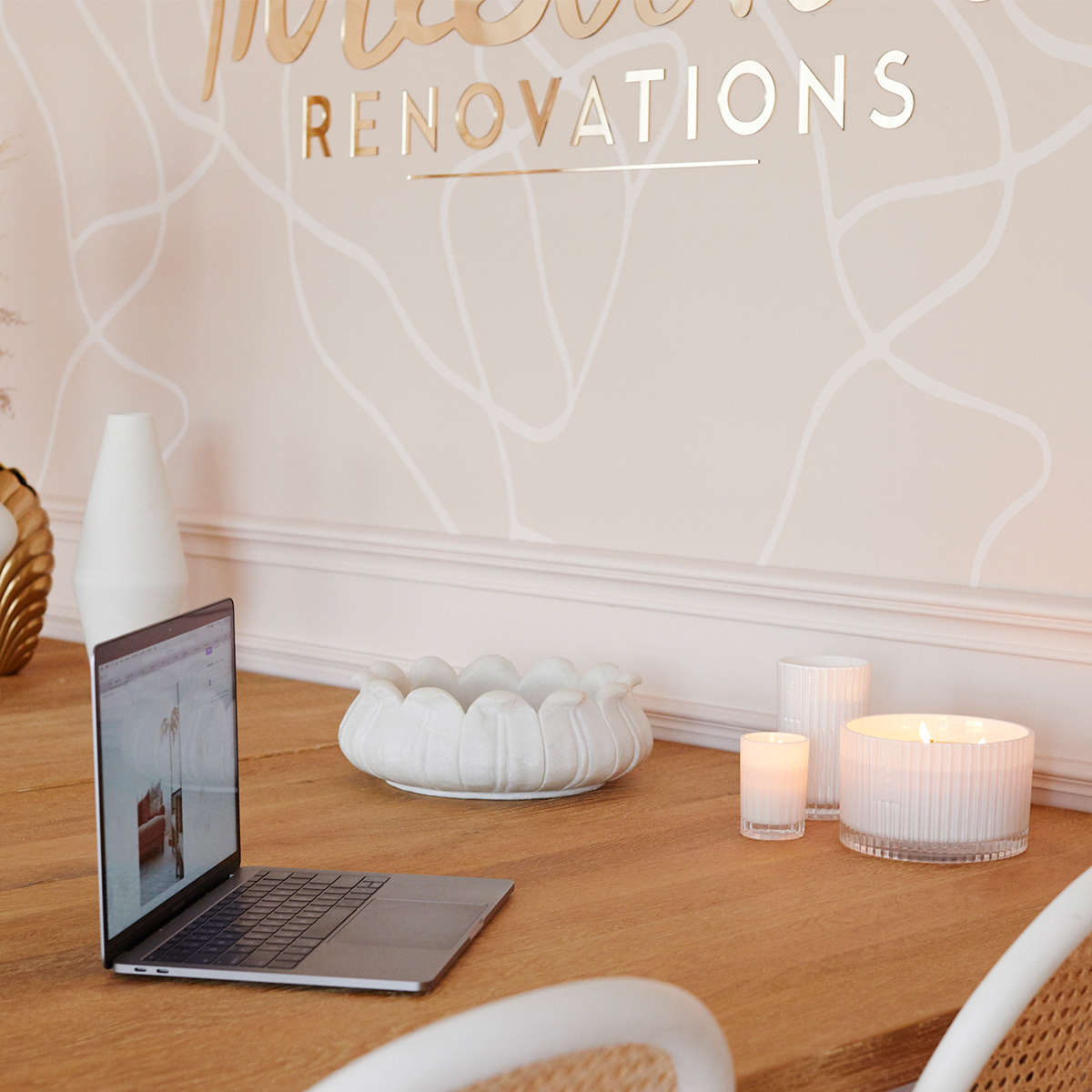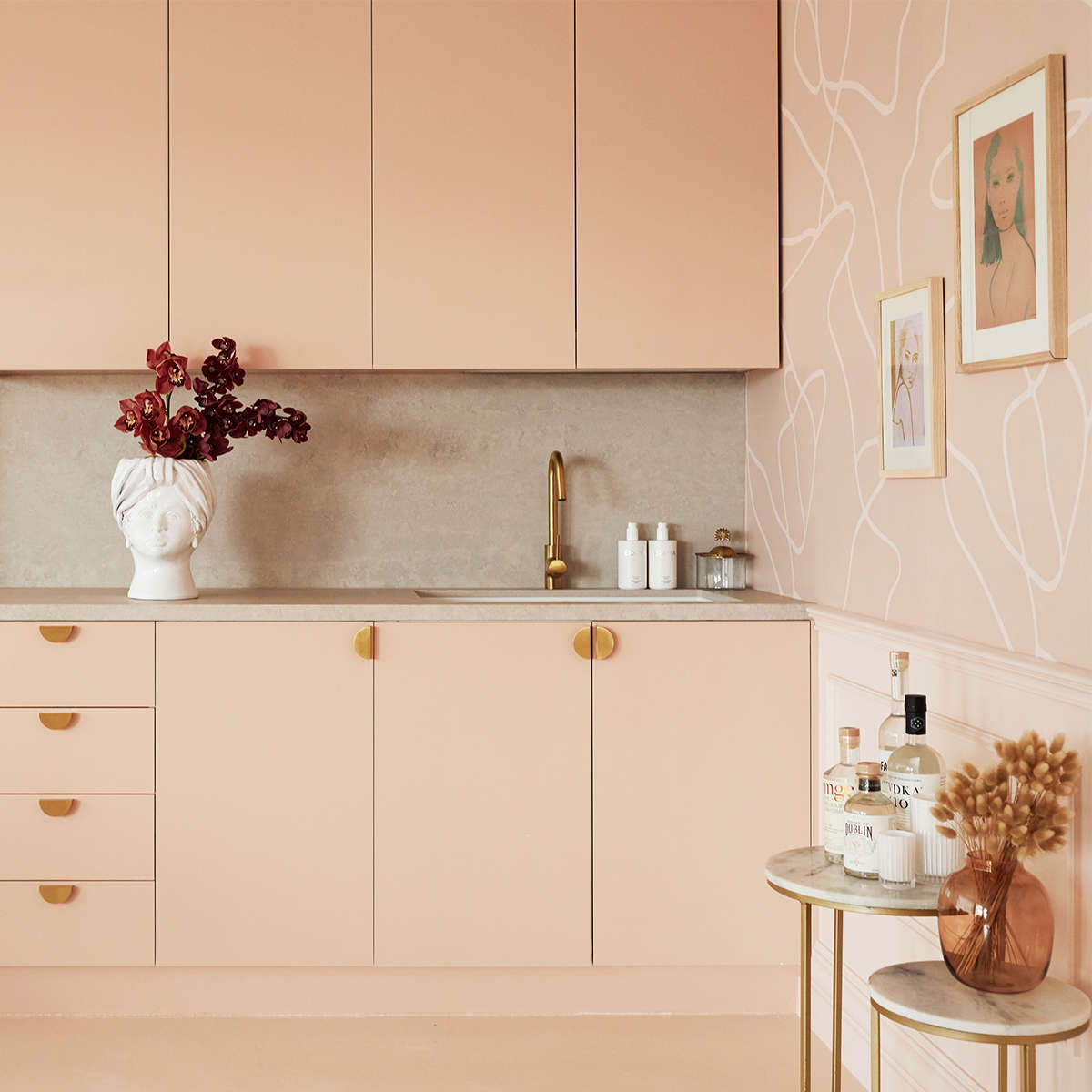 We are excited to share with you the next Three Birds project in the coming months, watch this space!