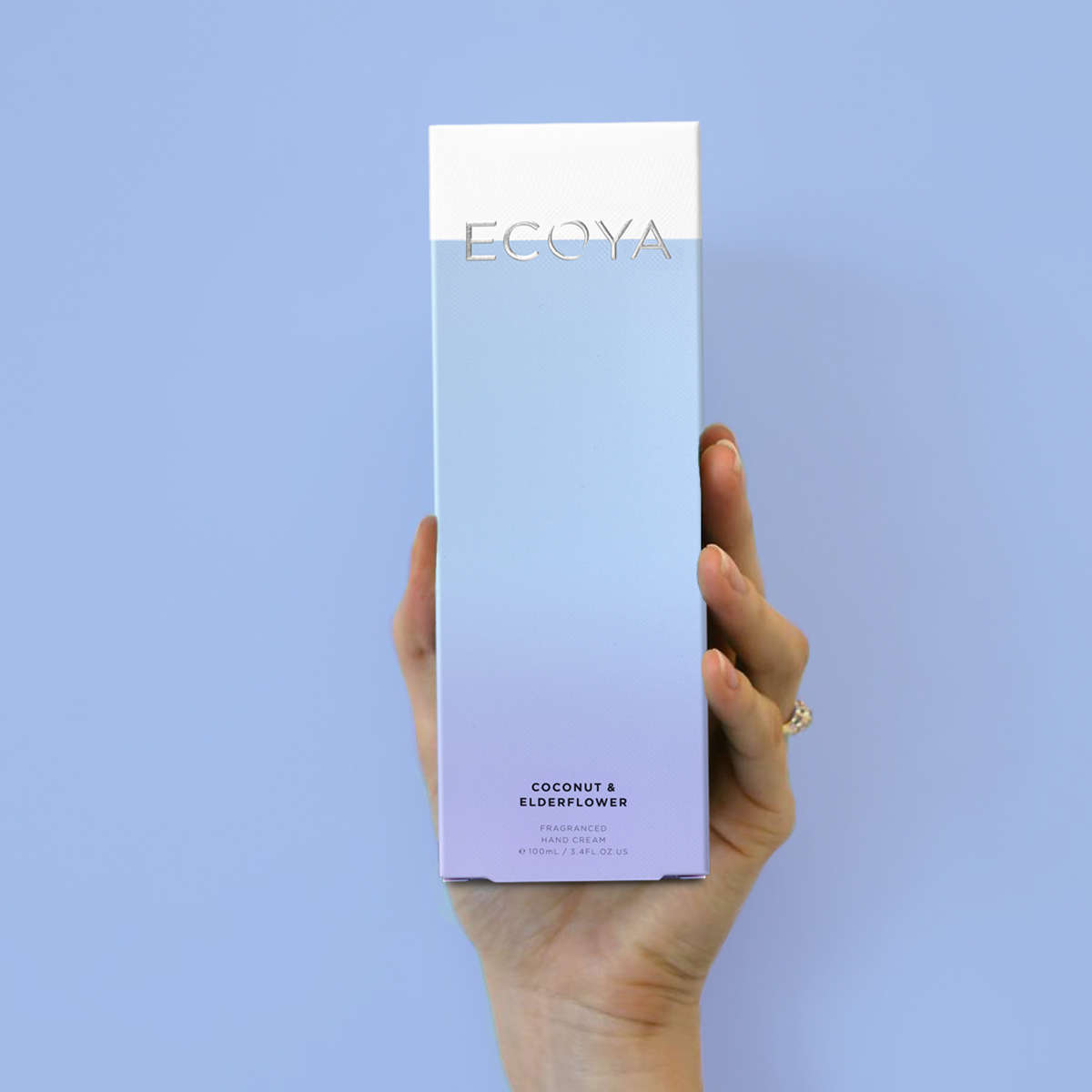 During the brand relaunch, which took place in June 2017, the Bodycare collection was revised down to the four most popular fragrances,
French Pear
,
Guava & Lychee Sorbet
,
Lotus Flower
and
Sweet Pea & Jasmine
.
However, due to popular demand (the noisiest feedback we've ever received on one product), the
Coconut & Elderflower
fragrance has returned to the Bodycare collection.
ECOYA General Manager Claire Barnes,
"This fragrance was removed when we revised sales figures across our bodycare range. However since removing this scent, we have received an incredible amount of very passionate feedback from our customers demanding it return to the collection! Our business is based on our customers and their demand for product, so it was a no-brainer for us".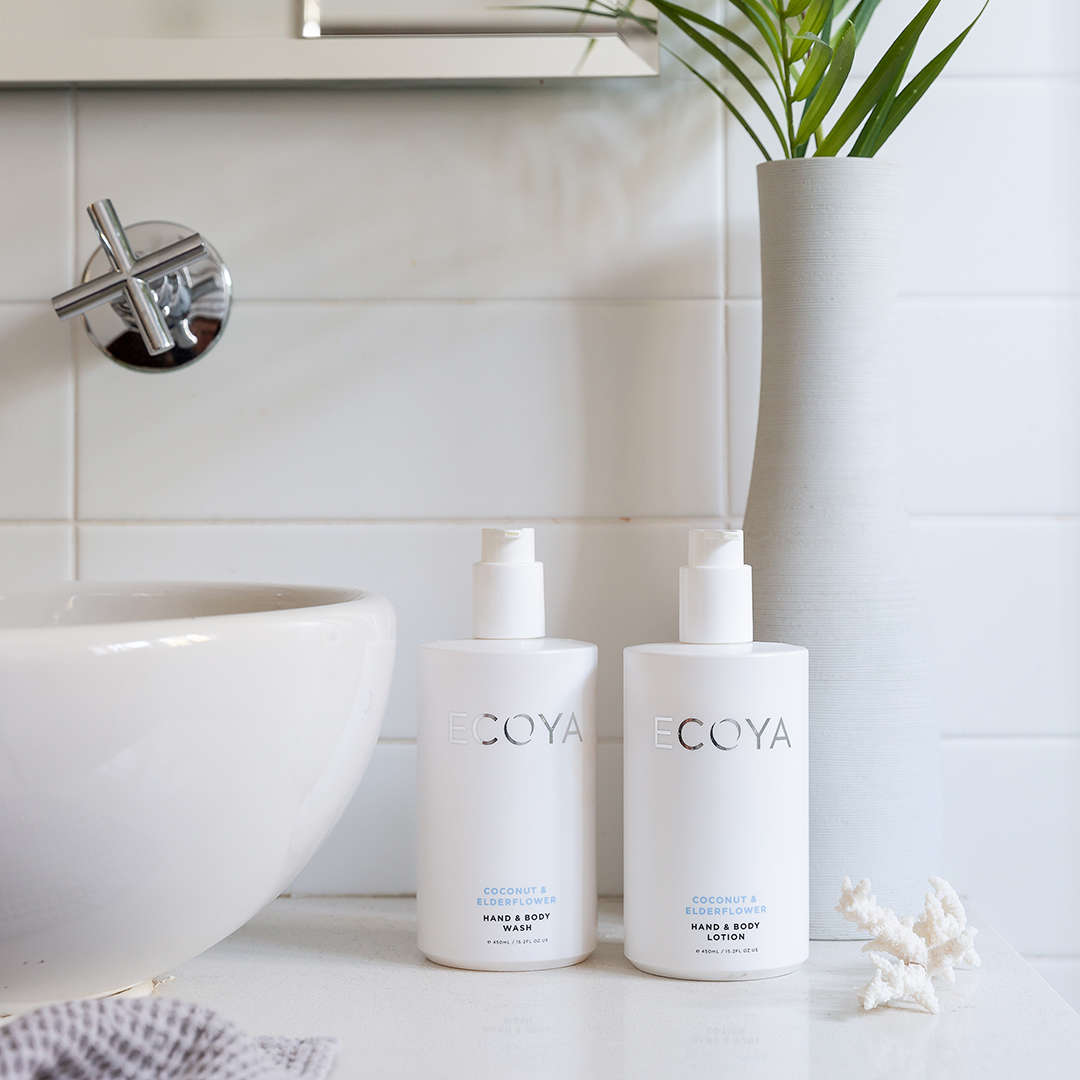 Our
Bodycare
collection is nourishing, hypoallergenic, deliciously fragrant and is rich with the best botanical bases of Macadamia and Coconut oils.
The
Coconut & Elderflower
Bodycare will be limited and its ongoing place in the collection will depend on the sell through in store.
COCONUT & ELDERFLOWER
Delicious caramel, the essence of Indonesian coconut and New Zealand elderflower inspire an invigorating fruit cocktail scent with lime, bergamot, lemon and pineapple.